Now that spring is here, and we all have a collective itch to refresh our home interior just like the seasons are changing, it's time to splurge and bathe our homes with new life and energy.
The fastest way to transform the overall look of your home is by installing aluminum folding windows, antique parquet floors, custom-made bronze mirrors, and changing the color palette.
If you're looking for some chic new idea to add instant curb appeal to your home and re-glam it, we've rounded up some of the best home interior ideas featuring the most modern aluminum windows and door designs that you are going to love.
Aluminum Doors for Modernist Details
Your home is your private sanctuary. Filling it up with all things beautiful and personalizing it with your favorite soft touches is what makes it so special.
Decorate your home with a fresh new set of shiny aluminum doors. These doors aren't just eco-friendly and sustainable but lend the feeling of placidity and traditional beauty to any home interior, making it stand out in the entire neighborhood.
For an extra touch of modernity, soften your concrete walls with an addition of blue aluminum window treatments. Some wooden furnishings, gold-gilded mirrors, natural materials like geometrical patterned woven rugs, and brass hardware dressers will give your home interior a polished upgrade.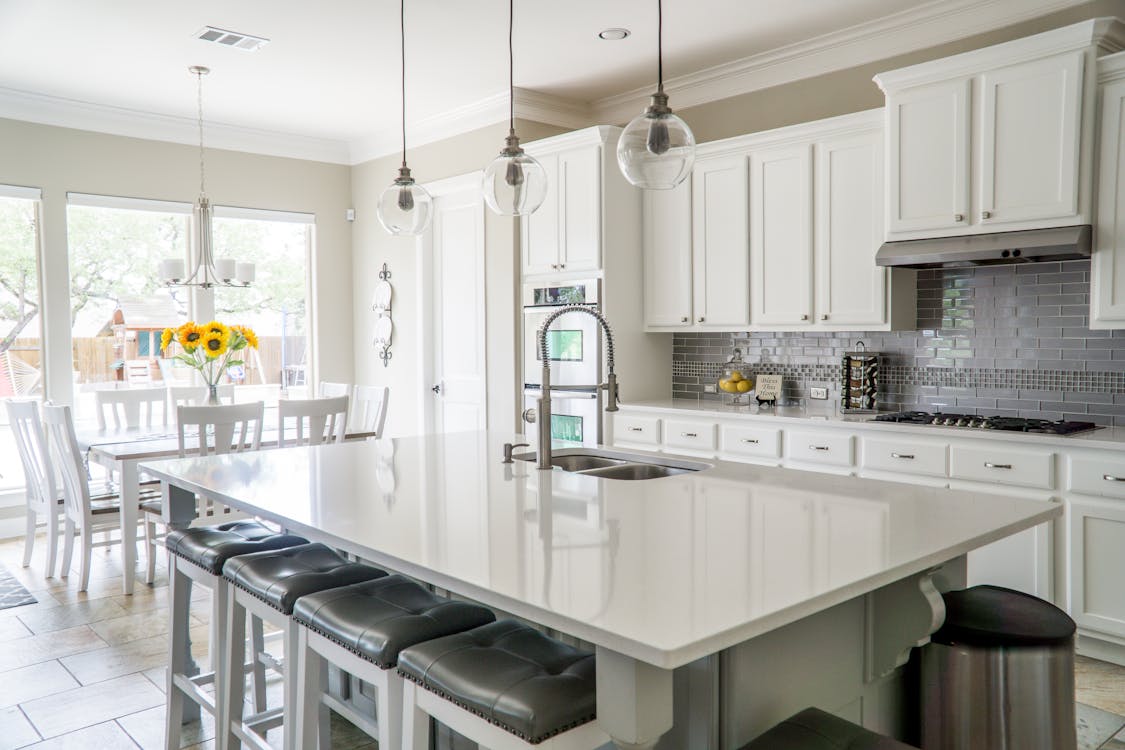 Organic Silhouettes and Soft Edges with Aluminum Doors
Now that the mid-century modern movement is making a comeback, people feel more serene and grounded when they're in touch with nature.
Allow the beautiful elements of the outside into your home. Install large glass aluminum windows and custom aluminum doors that come with a blend of glass and transoms, and invite Mother Nature to bring her magic to your home.
Soft-edged furniture with curvy arches is an iconic addition that depicts modernity and femininity. Sculptures and old-fashioned artwork will create an organic focal point in your home, adding to its charm and contemporary design.
Rich, Bold, and Beautiful with Aluminum Doors
A vibrant color palette, gray textiles, velvet couches, glamorous rugs, and stunning aluminum doors are some of the boldest home interior additions you can make in your home.
Opt for pops of colors like a dash of orange, red accents, colorful throw pillows, and high-pigment artwork. These color combinations with your black obsidian aluminum doors will make your home interior appear even more visually appealing, especially when enhanced with some glass vertical sliding windows.
Don't forget to add plush velvet pieces of furniture that will immediately add a cool vibe to your overall interior.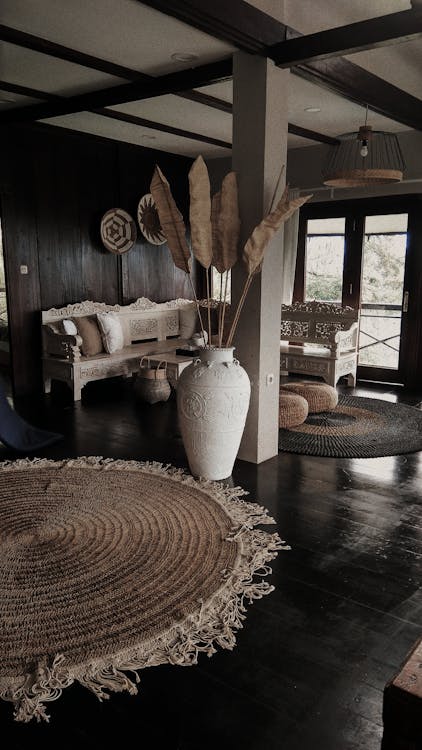 Aluminum Doors for All That Minimalism Magic
Minimalist home spaces with pared-down accessorizing, well-curated artwork, bold aluminum doors, and neutral hues here and there can make your home interior completely stand out.
Mix comfortable love seats with beige-colored textured rugs, floor lamps for artificial lighting, cocktail tables, and black-stained red cedar walls for a simple minimalist look. Sustainable sisal carpets and wool shag rugs in the colors cream and white will look compelling in contrast to your contemporary aluminum doors.
Install some aluminum folding windows to pull your home interior look together for an added touch of style and tranquility. All these minimalistic looks will make Marie Kondo proud!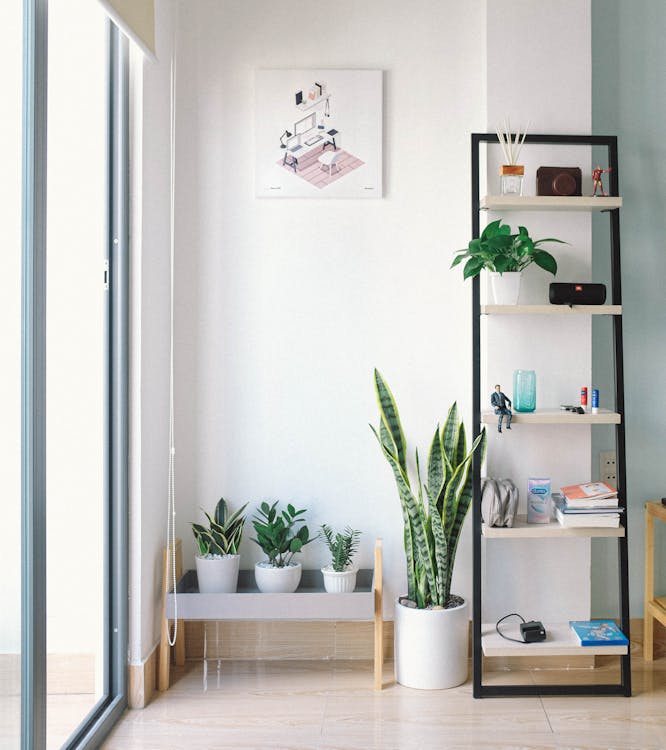 Unlocking Eclecticism with Aluminum Doors
For this unique aesthetic, mix textures like shabby throw rugs, and weave upholstery on your furniture to add a dramatic flair to your home when paired with an aluminum door with smooth finishes.
Add textured pieces all over your home for a cohesive look. Keep the layout simple and something easy on the eyes, with focal points like wood veneer fireplaces, eye-catching decorative items, and accent walls with earthy tones.
Practice balance in scale and symmetry of your design; don't mix and match too many pieces but keep things simple, and soon you'll have an aesthetically pleasing eclectic home with glamorous aluminum doors.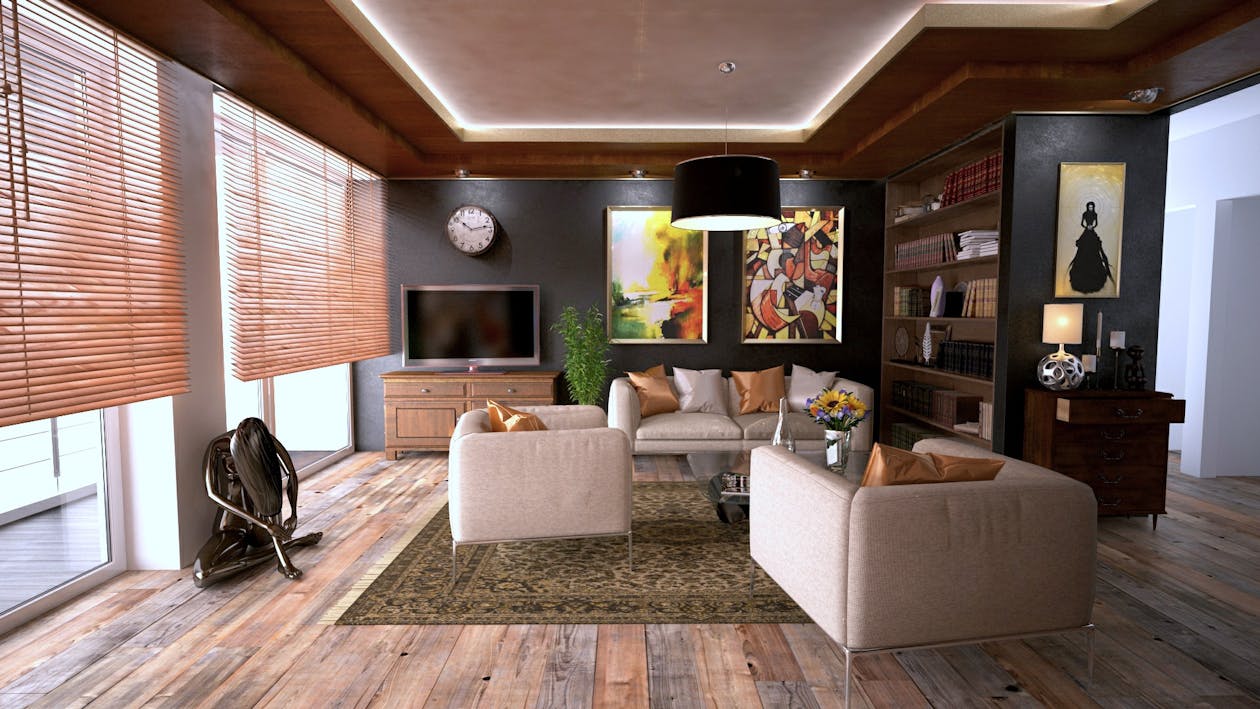 Mixing Moody-Hues with Classic Aluminum Doors
Setting the right ambiance in your home is crucial to having those memorable moments with your loved ones and family – something you can look back at and reminisce.
For a moody and inspirational home décor, making the bold decision to incorporate a rich color palette is important. There are quite some perks of being on the dark side.
Low-slung brown furniture, vintage beds, slatted wood accents, sweet golden pendants, and suede wallpaper will give your space a tactile treatment. High-gloss aluminum doors that come in various contemporary and modern designs will unlock chicness and elegance in your moody home décor, especially if you're interested in installing some skylights for a unique touch.
The Tropical Touch and Aluminum Doors
If you're in a coastal area and would love to make your home a refreshing tropical retreat, we have some décor ideas for you! Make your home an otherworldly oasis with rattan cocktail tables, your living room a cornucopia of velvet furniture, tapestries with tropical prints, and alabaster light fixtures.
Walnut tables, bamboo flooring, aluminum doors, and chaise longues will complete your tropical dream abode.
Going Blue with Aluminum Doors
The color blue is calming, welcoming and brings clarity to the mind due to its subtle but deep pureness. That is why a blue home interior is a scene-stealer this spring.
Give your home an instant re-glam with eucalyptus blue walls, blue tartan fabric trimmed with ribbons for upholstery, marble or oak flooring, and cream-colored accents to complement the shades of blue, and bold turquoise aluminum doors and windows.
Accessories such as cozy woven rugs, artsy framed pieces, and earthy textures with a hand-carved mahogany coffee table and beech wood chairs will ace the delicate balance between the bold and the neutral.
Refreshing Pops of Color to Go with Your Aluminum Doors
There is nothing wrong with letting your fun side out to make your home interior reflect your personality. Sometimes the neutral tones just don't look as appealing. Keep the undertones of your décor completely minimalist; the key is to punctuate your style with some bold textured pieces.
Add colorful sofas, a black-lacquered closet, herringbone flooring, bold green cabinetry with a strié effect, and contemporary aluminum doors. This look makes your home interior come to life with its liveliness and daring décor. Make sure to accessorize with petite chandeliers, deep blue oversized art pieces, and pendant lights in bright colors to make a statement in every room.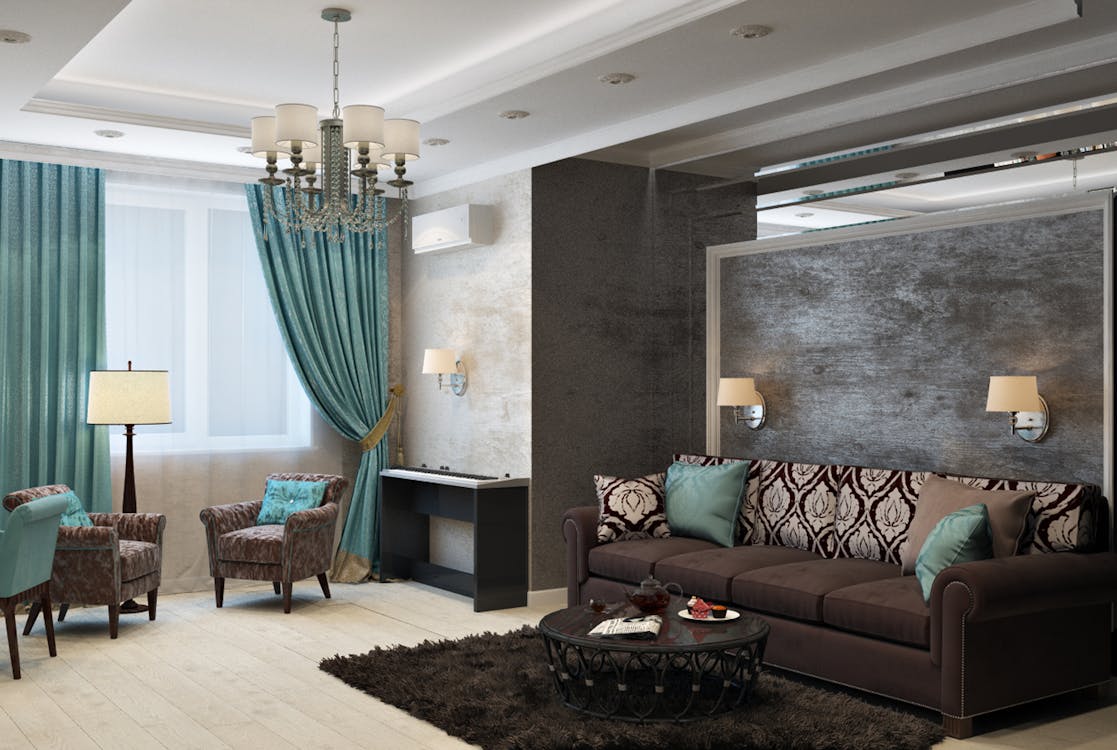 Ready to make your home visually dynamic while living sustainably? It's time to invest in some sleek and shiny aluminum doors and windows!
Oridow is the leading aluminum doors and window manufacturer based in China, Fuzhou City. Our extensive range of fold-up windows, jalousie windows, uPVC double glazed windows, vertical sliding windows, aluminum folding windows, and hurricane impact windows is made with the highest quality aluminum and thermal break that makes them energy efficient.
We can help you save 30% on every energy bill from today. Invest in the best aluminum doors and windows today by getting in touch with us. We offer a range of colors and customization options that you might love to explore.
Our doors and windows are available for export worldwide.
Contact us now for more information.