Now that refreshing sunny days and long summer nights are fast approaching, it is the best time to transform your patio into a cozy oasis
From glimmering bistro lights to modern and comfortable patio furniture, there are hundreds of creative ways to add room and functionality to your outdoor space. You can fill your patio up with fluffy pillows and install an outdoor fireplace embellished with stone veneer to create a cozy reading nook. Or get a pair of stunning aluminum folding or vertical sliding windows to add a new dimension and depth to your outdoor space.
With any outdoor space, it's important to keep the décor inventive and pared-down, so your patio doesn't feel cramped and looks free of any clutter.
Whether you're planning to unwind and bask in the sun, host lavish soirees, or dine al fresco, here are six ways you can create a backyard oasis where you can escape for a personal retreat.
An Escapist's Dream with Boho Chic Décor
Designing an outdoor space filled with a mélange of vibrant colors and filling it up with custom-made teak furniture, rustic wooden arches, and intricately patterned rugs will renew your space and promote a boost of energy.
Bohemian outdoor décor also includes a blend of contemporary and vintage accessories, like macramé and fringe pillows, throw-rugs, and furnishings in saturated color. Butterfly chairs and chaise longues look relaxing and perfect for unlocking bohemian tranquility.
For ambiance, you can install lanterns, candles, or bistro lights to complete the calm and comforting feel.
For an added touch of sophistication, indulge in a dreamy pair of aluminum sliding windows that will look visually dynamic paired with your patio's rustic Boho chic theme.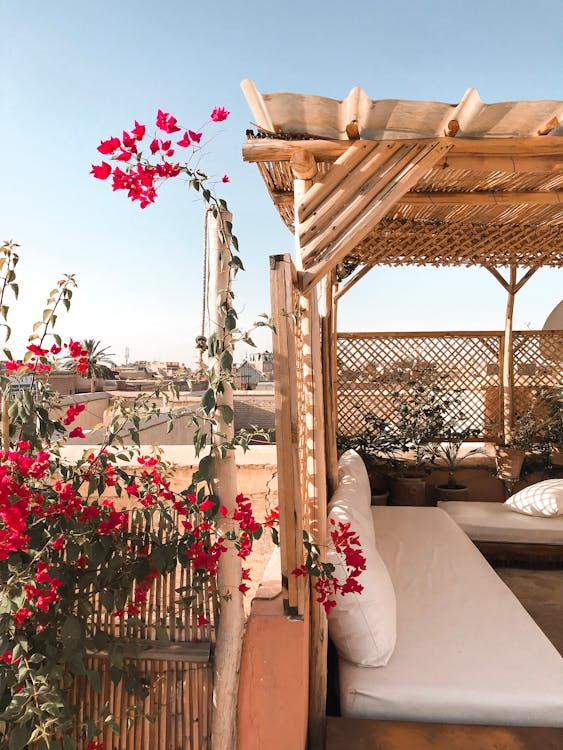 A Moroccan-Inspired Oasis
Moroccan décor styles add style, modernity, and flair to any space. The North African country is famous for its bold patterns, handmade accents, and aesthetic lighting.
To acquire the Moroccan look for your patio, we recommend adding wrought-iron furniture, Berber carpets, raffia decorations, and stunning aluminum folding windows. The view of your favorite accessories and furnishing with refreshing colors on display from the inside of your home will instantly boost energy.
The key is to incorporate a rich blend of textures and fabric.Your outdoor space will exude freshness and undeniable enlivening energy with this exuberant Moroccan theme.
The Mid-Century Modern Sanctuary
The mid-century modern design that features simplified shapes, organic curves, and functionality is making a huge comeback this year. This décor gained a lot of popularity in the 1940s due to its simplicity and modernity.
For this minimalistic and tasteful décor, opt for an outdoor fireplace, curvy simple furnishing with beige and blue upholstery, and install large aluminum windows.
This creative design inspires serenity and placidity due to its eclectic magic. Don't forget to decorate with creative accessories like cream-colored pendants, Himalayan rock salt lamps, and abstract artwork. A cluster of large sleek aluminum windows with a blend of glass will make your outdoorspace appear more elegant and create an air of personalized serenity.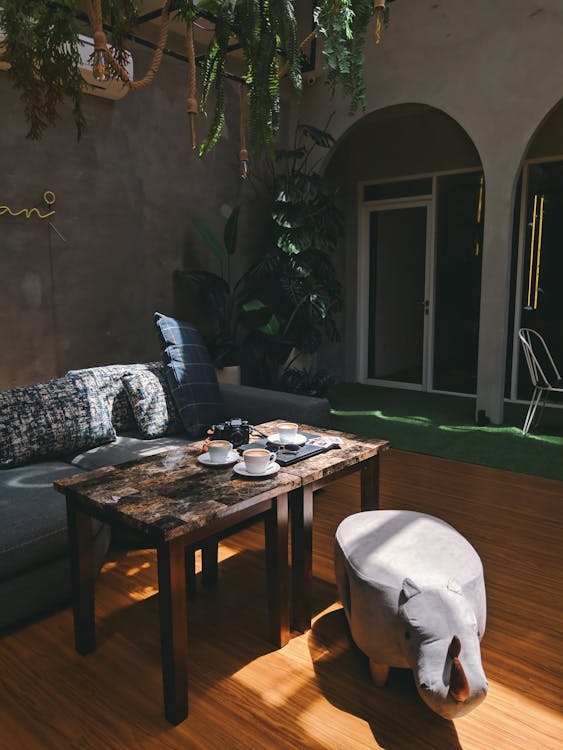 Midsummer Magic with Urban Patio Decor
Urban patio décor is a concept inspired by modern, contemporary, and industrial themes. This elevated design creates the look of enviable comfort and emphasizesthe character of any living space.
With the right sumptuous décor, shiny aluminum doors, and windows, your patio will look like a dreamy refuge in no time.
Try adding neutral tones, soft furnishings, metallic pendant lighting, and feisty colored accents in red and auburn. Gold and bronze table tops combined with wrought-iron furniture will make the patio look more charming and radiant.
To create the perfect backdrop for this statement patio, invest in a set of stunning aluminum fold-up windows. You can even customize your aluminum windows to your liking and paint them in chic earthy tones to balance the texture and colors of your urban theme.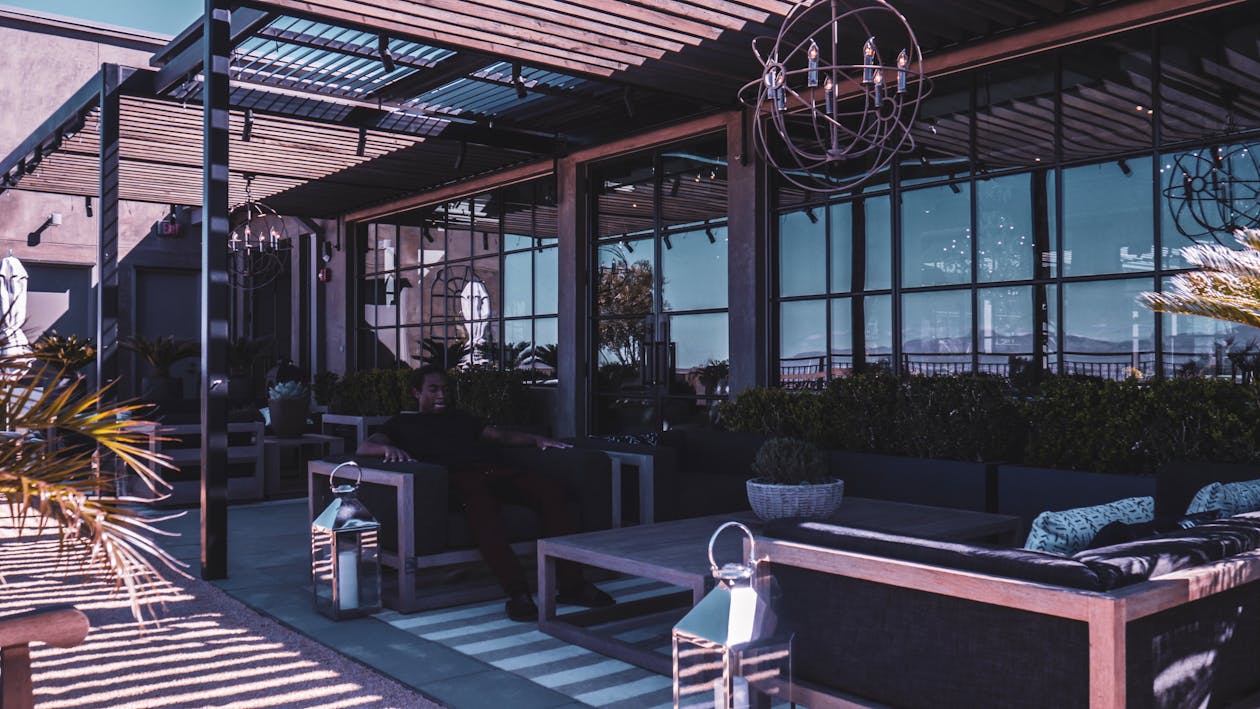 Recommended read: Why You Should Try Aluminum Windows in Your Office
Forest Bathing with All Things Nature
Did you know people in Japan call communing in nature "forest bathing"? This means to bathe our senses in the peaceful atmosphere of a forest. With the chaos currently ensuing worldwide, why not create a mini-forest of your own on your patio?
Create a focal point on your patio with a grouping of flower pots, and add containers full of hardy dwarf conifers and lush foliage plants like acacia andbird of paradise.
You can even plant tiny rosette succulent arrangements like sage and burgundyecheveria, chartreuse Sedum, and the pencil-like Rhipsalis.A herb garden full of chives, refreshing mint, and home-grown parsley will be the perfect choice to create a small oasis full of fresh plants that can be used in your cooking.
Don't forget to add comfortable furnishings, vibrant colored rugs, and floor-to-ceiling aluminum windows that will look luxurious and complete the overall look of your mini Zen space.
A Tranquil Terra-Cotta Patio
Any patio that needs a quick and simple revamping can be instantly modernized with warm terracotta tones that look rich and captivating.
Paint your outdoor walls a rich tactile orange color and place terracotta pots full of cacti and seasonal flowers around your patio. Add throw blankets, rugs, and cushions to your patio to create a small cozy corner where you can escape whenever you want to indulge in some me-time.
Combine complementary shades like dusty pink, muted reds, and auburn when you're deciding on upholstery for your furniture. Luscious velvet upholstery in burnt orange and terracotta-tones homewares like woven rugs, timber side tables, and baskets maximize texture.
If you're looking to make some major renovations, adding vertical sliding windows and aluminum sliding doors will make your outdoor space a feast for the eyes. When paired with an array of bright terracotta colors, aluminum windows look twice as compelling due to their subtle and robust luxurious design.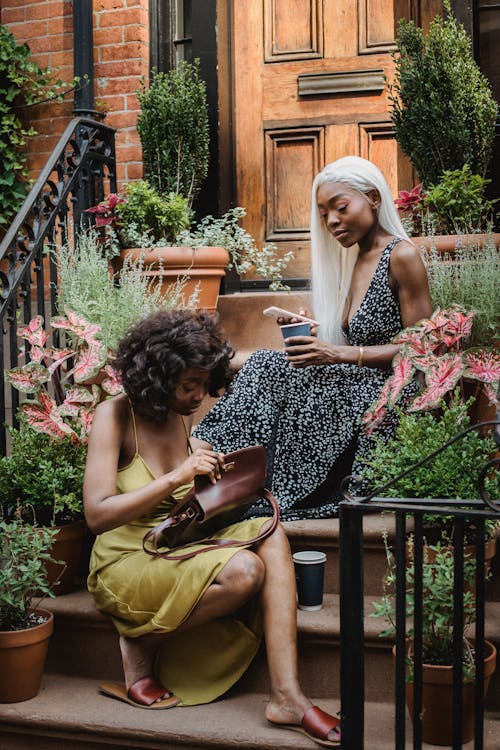 Now that you're all set for sprucing up your patio, why not invest in premium-quality aluminum windows? Look no further if you're on the hunt for sleek and modern aluminum doors and windows.
As one of China's leading aluminum door and window suppliers, Oridow offers a stunning range of sturdy and reliable hurricane windows, UPVC double glazed windows, vertical folding windows, aluminum folding windows,jalousie windows, and much more.
Ifyou're looking for reliability, our UPVC doorsand windows are a perfect choice. These doors and windows are resistant to mold, moisture, and pollution. They are also sturdy and durable due to their resistance to all the elements.
Our line of innovative and authentic aluminum doors and windows includes aluminum double-hung windows, UPVC bi-fold doors, non-thermal aluminum sliding windows, UPVC casement windows, and much more.
Our highly-skilled workers are experts in their craft and create doors and windows that come in a variety of designs. If you're an interior design aficionado and can't find the one-size-fits-all solution for your commercial building, you can let your creative juices flow and customize your doors and windows. Our doors and windows are available for shipment internationally while our installation services are readily available for our customers in Fuzhou, China.