The glass door trend dates back to the Roman era in the 3rd century when windows were made with glassy pebbles which resulted in opaque glass. French glassmakers then discovered the art of creating doors and windows with transparent glass in the 14th century.
Today, the global architectural glass market size is $66,020 million and is likely to increase by 7% from 2021-2026. The prominent producers of architectural glass are China, Europe, the USA, and Japan. Southeast Asia is the primary consumer of glass doors and windows.
Sliding and bi-fold doors are perfect for creating visually large home interiors. They bring natural light inside your house and are energy-efficient. Contemporary house designs mostly consist of such doors due to their ability to give a spacious, elegant, and cheerful look to the entire house.
The Aesthetic
Sliding glass doors offer uninterrupted views with closed doors due to the high glass to frame ratio. Bi-fold doors, however, have less glass because of the framing and paneling. As a result, they break up the views.
A sliding glass allows you to open or close only one door, while glass bi-folds consist of multiple doors that can take up some living space both inside and outside your home.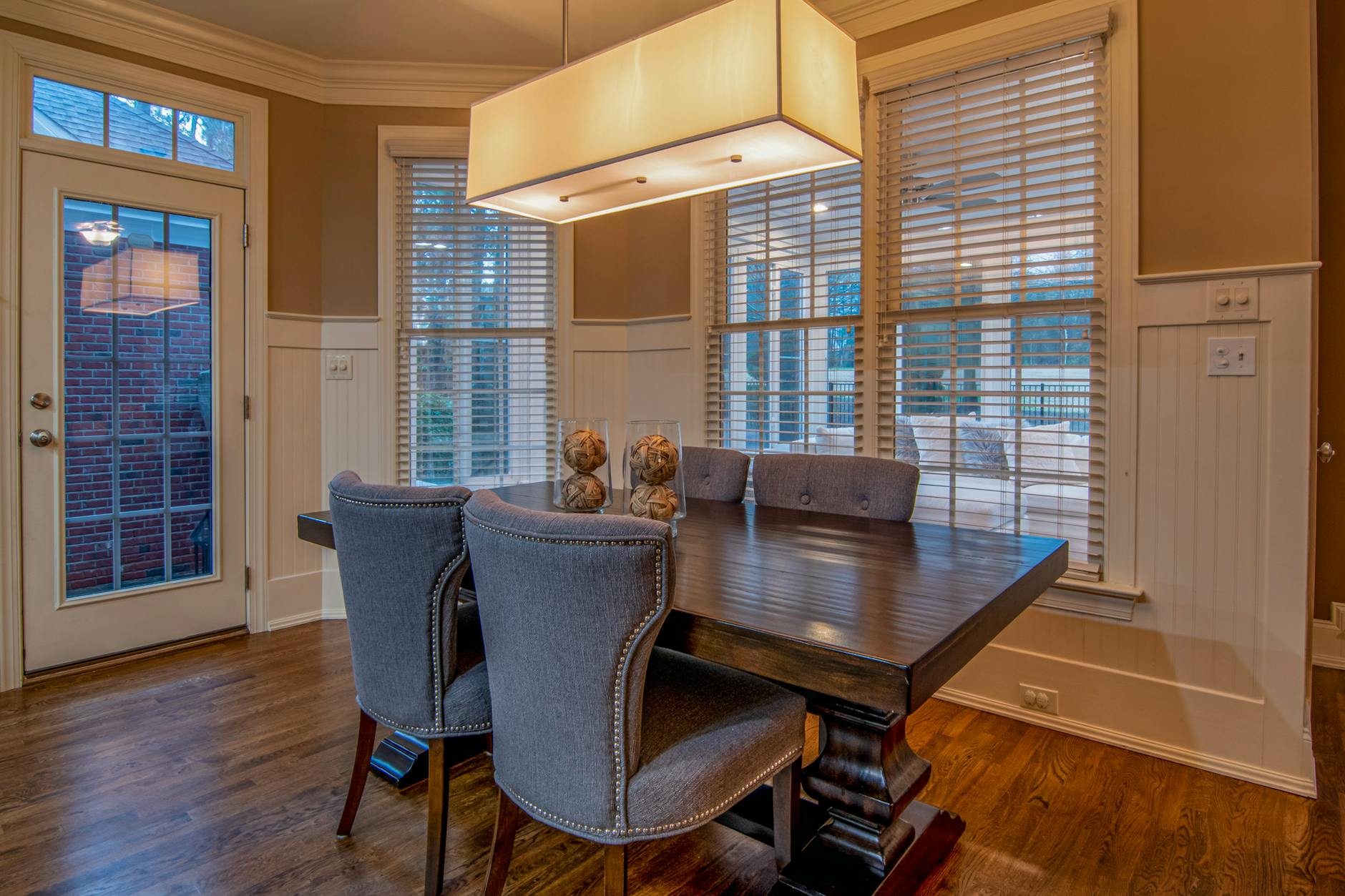 Thermal Values
A door's thermal values determine its durability and energy-efficiency. More glass ratio is equal to a more thermally-efficient door. Consequently, sliding doors tend to be more energy-efficient in U values than bi-fold doors with increased frame coverage.
If you're looking to save money on your energy bills, you may want to choose sliding doors for your house.
Affordability
The costs of contemporary glass doors vary and depend upon the door size you require. More customization requirements can significantly increase door costs. You can buy aluminum sliding doors off-the-shelf or from a wholesale supplier, while a bi-fold door needs to be pre-ordered for customization.
If you're looking for the affordable options, go for sliding doors. However, if you would like to increase your house's value, purchasing a bi-fold door can be worth the hefty price tag.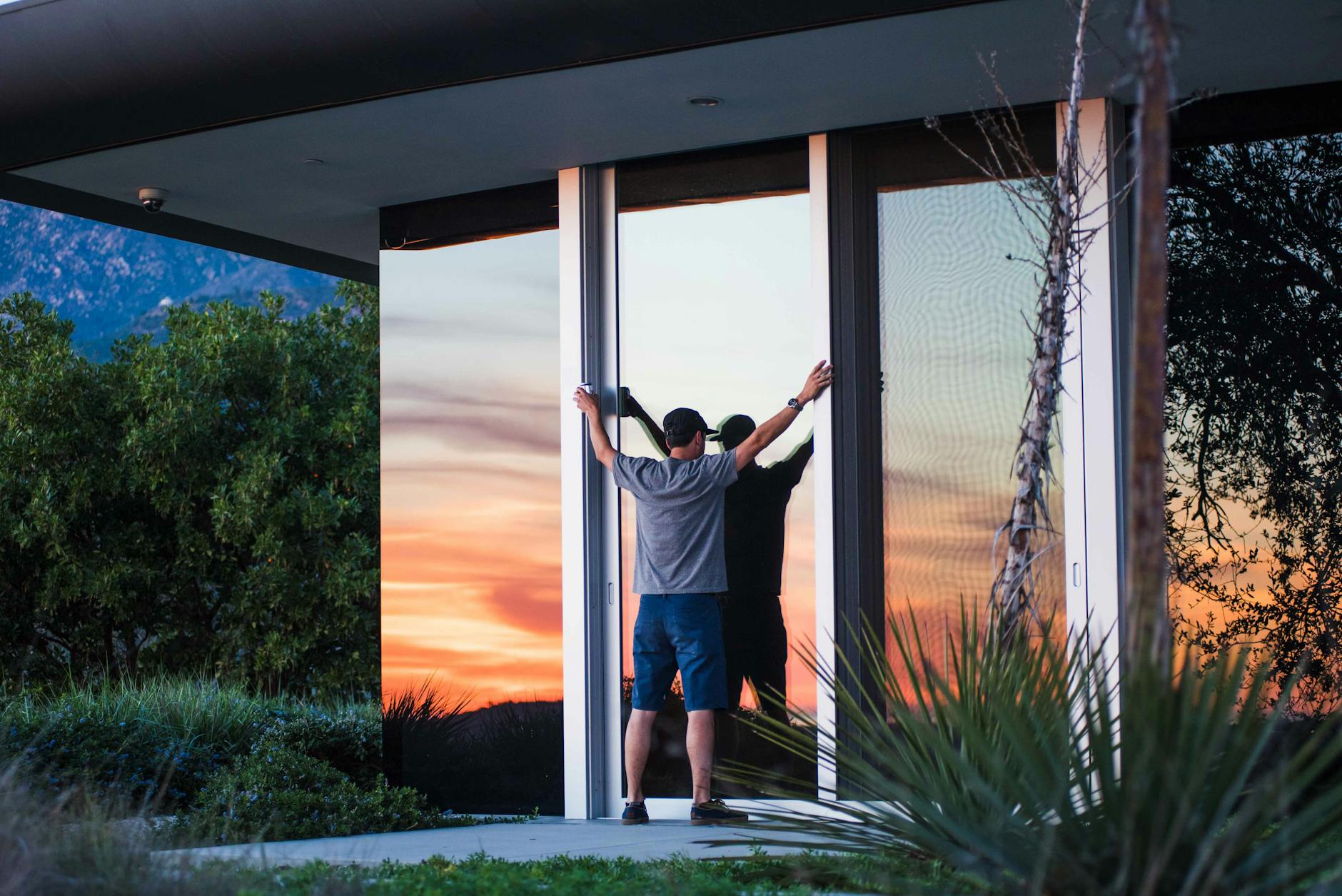 In sum, sliding doors are right for you if you prefer a seamless indoor-to-outdoor transition and large glass sizes, while bi-fold doors may suit you if you fancy a reduced glass frame. Let us at ORIDOW help you pick the best aluminum doors with an ultra-performance design for your home. Connect with us here.