Changes in global climate have adversely impacted sea levels and ocean temperatures. According to the Center For Climate Change And Energy Solutions, warmer oceans and rising sea levels will intensify hurricane potency causing significant damages and deaths.
With the rise in demand for safe and resilient housing, we now have impact windows. Hurricane-resistant windows can withstand over 200 miles per hour winds. They ensure your safety from storms, burglars, harmful radiations, and flooding.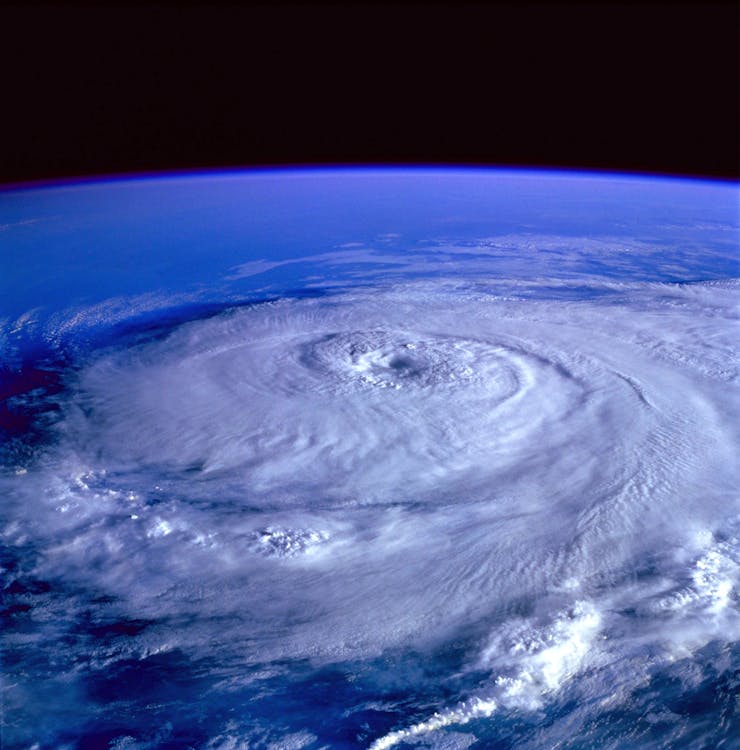 Uses
Hurricane impact windows are a lifesaver when it comes to bad weather and storms. But they are also provided added security and protection. Here are some other reasons why impact windows are the new wave.
Intruders
If you don't have any home security or surveillance cameras installed to protect your house and its valuables better, you can opt for impact glass for windows. To install impact glass, you will have to replace your windows completely. Coating your current glass with some chemicals won't offer the same amount of protection. You'll also need to swap out the framing for a much sturdier option to maximize the level of security. Once your impact windows are installed, you're good to go.
Impact windows are not just functional when it comes to hurricanes; they also provide security to your home and its valuables. They are built using laminated glass and adequately constructed to provide extra security. They consist of multiple layers of glass that make breaking and penetration difficult. An intruder could wield any metal object to your windows and still not be able to shatter it. Instead, impact glass will hold in place thanks to a sturdy, sticky center layer that is surrounded by two layers of glass.
Noise cancellation
Do you live near a busy street? Can you hear cars honking and your neighbors fighting in the middle of the night? If your answer is yes, we've got just the thing for you.
Laminated glass offers noise reduction in contrast to regular glass. It's made up of three layers bonded together. The outer two layers surround the center layer of adhesive adding strength and blocking sound waves. Impact windows are a great way to cancel loud noises seeping into your home and disturbing your beauty sleep. The thick, multi-layered glass and adequately sealed framing prevent sound and air from traveling in or out.
Adds to your home's curb appeal
Unlike hurricane or storm shutters that are taken down after a hurricane, impact windows are here to stay. With no electricity or power during a storm in some regions, you can still have daylight indoors without compromising your security and protection. You can enjoy the view from the safety of your house.
Since impact windows look just like regular windows, only much more robust and durable against winds and storms, they don't disrupt your home's appearance. Your house can have a sleek and stylish look on the outside with warmth and safety on the inside. And better windows; better home appearance; better resale value.
UV protection
Impact glass and windows are your best friend when it comes to protection from weather elements. This isn't limited to just solid winds or rain.
They are also helpful when it comes to blocking the sun's harmful radiations. According to a study on the glass as a barrier against the transmission of ultraviolet radiation, laminated glass blocks UVA radiation. In contrast, traditional glass and fabric curtains don't protect you or your things against UV light. UV light damages the interior of your house, too, including but not limited to the wall paint, any decoration pieces, and even your furniture.
Impact windows protect your things from discoloration due to constant sunlight directly coming in from the windows. If you live in warmer climate regions, it's wise to invest in UV-insulated impact glass and save your money and belongings from deteriorating.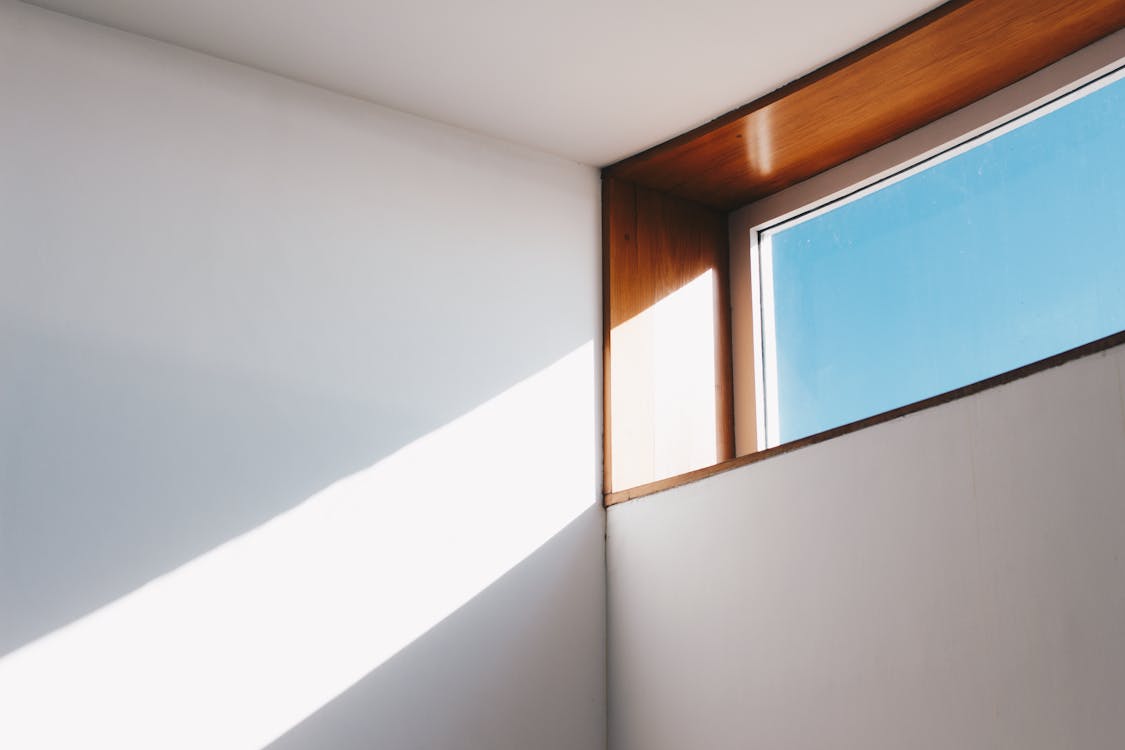 Increase energy efficiency
Monthly utility bills add up fast, especially if your windows and doors are not firmly sealed. Traditional windows are not energy efficient. Hence, to reduce your utility bills, you need to swap them out for highly insulated and tightly sealed impact windows.
As mentioned above, impact windows are designed to protect against harmful radiations seeping in; they are also built to reduce heat gain in the summer and help retain heat in your home during cold weathers. The added feature ensures your cooling and heating systems are not overworking and collecting huge bills.
Installation
There are some ways you can install impact windows, but a foolproof method is to have an expert assist you or do the whole job for you. After all, it's an essential piece of equipment that'll protect and safeguard your house. You can't possibly expect a poorly done window fitting to maintain its integrity during a storm or a break-in.
But if you wish to do it yourself, hurricane-resistant windows don't need unique installation, and you should be able to do it easily. You'll need to remove the existing windows from their frame, measure and fit your impact glass, and then seal in it using a sealant. Make sure you apply silicone on the outside too, for extra measure. This will ensure that your impact windows will not be compromised in any situation.
If you are unfamiliar with window installation, contact a professional to handle your windows quickly. Hiring a professional ensures that your windows are installed correctly and per the manufacturer's specifications. Being cheap with the installation might cost you a lot later on.
Maintenance
When it comes to cleaning and maintaining your impact windows, choosing suitable materials and tools is important. Avoid using paper towels as they aren't capable of thoroughly removing all the moisture on a window. Constantly using paper towels to clean your windows is not cost-effective and also harms the environment. Hence, it's wiser to invest in some quality microfiber towels. Next, rinse the glass with some spray or low pressured water hose to not weaken any sealant around the frame. Lastly, wipe off all the water using a microfiber cloth for clean and dry windows. You can also use glass cleaner instead of water for effective cleaning.
Buy hurricane impact windows to protect yourself and your home.
We strive to provide high-quality doors and windows that best fit your home and office style.