Privacy is a fundamental human right. We are fighting mega-corporations such as Facebook and Apple for invading our privacy, but what about our neighbors? Or the postman? Or anyone who walks by your crystal-clear windows?
Here are some ways you can maintain your home's privacy.
Blinds or shades
When it comes to privacy, window blinds are a great option. They're available in many styles and designs to best fit your home. Venetian blinds, also known as horizontal blinds, are also among the most popular. They come in a wide variety of materials, including wood, vinyl, or plastic. You can also get vertical blinds to cover your glass doorways; these are convenient and safe for children and even a pet-friendly option for enhanced privacy.
Shades are pretty similar to blinds, but they don't have slats and don't completely block out sunlight. They're made up of fabric and allow light to filter through while still protecting your home's privacy. Choose from the many types of shades available such as roller shades and roman shades.
Curtains
Curtains can be used with and without blinds and shades. They come in several patterns and fabrics to decorate your place, along with amplifying your privacy if used with blinds and shades. You can also try sheer curtains to allow sunlight into your home, but be warned; they aren't the best in providing complete privacy. Heavier fabrics are better in terms of peep-proofing your house, but they will also block sunlight from getting through.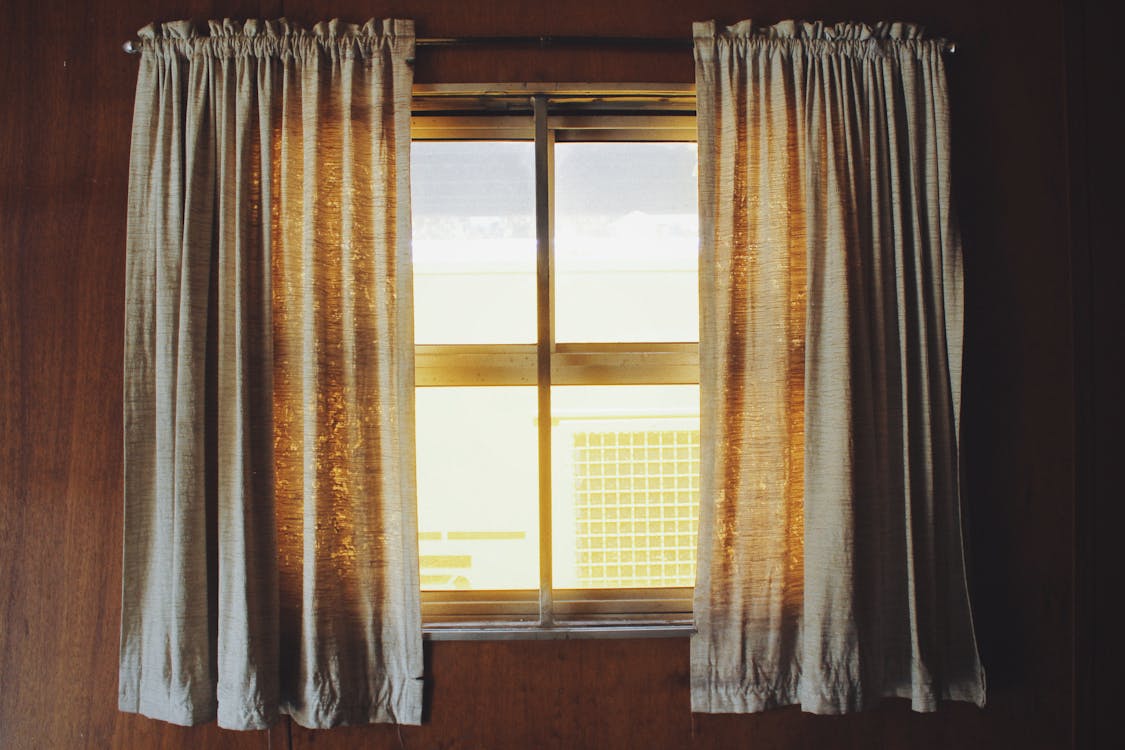 Stained-glass
Stained glass has been around for centuries. In 686 AD, humans founded one of the oldest stained-glass pieces used as a window. They are widely used in churches and other religious places to depict religious symbols and stories. They're also a great and creative way to obstruct vision for people peeping in your house. You can use this along with curtains for maximum privacy or just on its own to bring colorful light in as it passes through the different stains on your glass.
Frosted or textured glass
Textured or frosted glass is a popular and stylish way to provide privacy to your home. Unlike regular glass, textured glass has a textured finish, and frosted glass is foggy and unclear. These design elements of the glasses make it difficult to see through as they distort your vision. These types of glasses can also be used as shower doors or bathroom windows.
Want to learn more about high-quality and reliable windows and doors services? Try Oridow.
We are a certified aluminum windows and doors manufacturer, offering 24 hours technical support with a ten-year warranty.