It's a well-known fact that first impressions last a lifetime. In fact, they can affect others' judgment-making skills even in the face of contradictory evidence.
However, it's crucial to make lasting impressions when you're designing residential and commercial spaces. This can be a daunting task for many builders and designers to execute successfully. It's especially true when it comes to choosing fixtures and fittings. After all, external doors and windows can make or break a space's aesthetic appeal.
That's why many builders and designers choose uPVC frames, ranging from casement windows to uPVC sliding windows, for their durability and versatility.
Here are tips on how you can create a lasting impression with uPVC frames.
Tip #1: Invest In Casement UPVC Window Designs
Casement windows are the regular kind of windows. They open either inward or outward with the help of hinges firmly attached to their frames. Their interesting design matched with sleek uPVC frames gives these windows a unique look. As a result, they add sophistication to both commercial and residential spaces.
So, it comes as no surprise that uPVC casement windows make for lasting impressions. However, that's not where the benefits of these windows end. Casements windows are one of the most popular uPVC window designs out there because of their practical benefits and aesthetical appeal.
The most noticeable difference between uPVC casement frames and other windows is that they don't have a center mullion. This sets them apart from other styles, like double-hung windows that can only open partially.
In this way, casement windows are designed to direct the maximum flow of external breeze into rooms. As a result, they also improve ventilation in your building. Additionally, you can also add screens to the windows to keep unwanted bugs and particles out while letting fresh air and ample sunlight in. Not only will it make rooms breezier, but it will also positively affect your clients' moods.
If that's not enough, these windows also work well with other window styles. In fact, you can match them with other window styles to add more variety and create a striking impression. Casement uPVC windows do this all while providing a picturesque and unobstructed view of the outdoor space.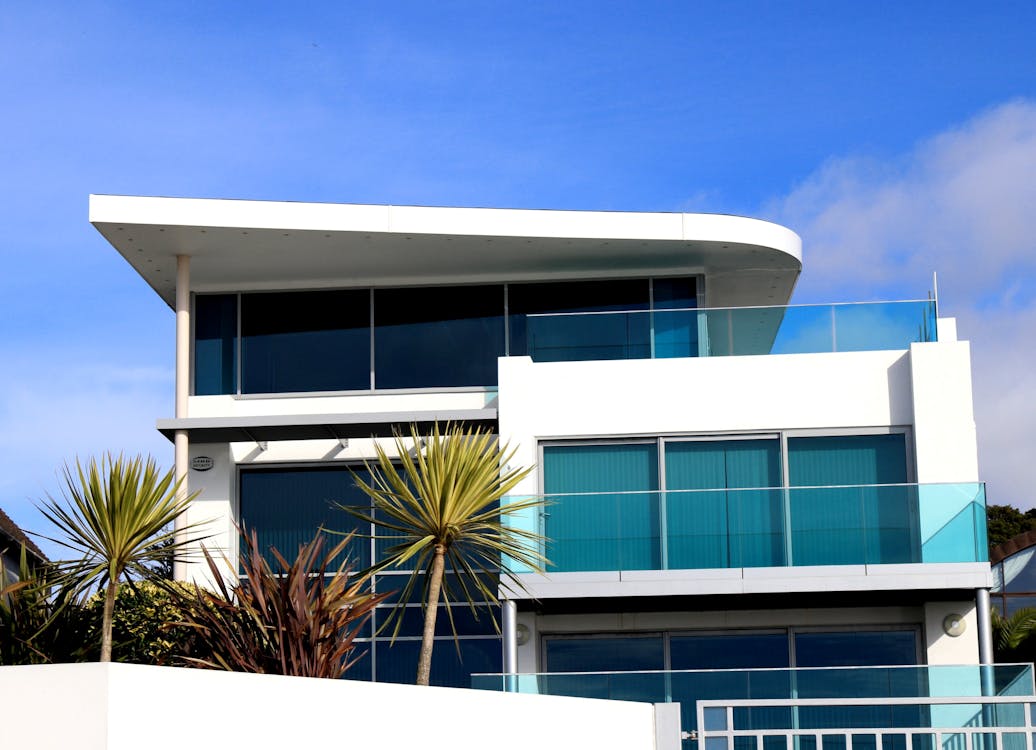 Tip #2: Make an Impression with Sliding UPVC Window Designs
When it comes to making lasting impressions, these windows are the right choice due to their sleek frames and designs. Instead of opening vertically like traditional windows, sliding uPVC windows open horizontally. As a result, they take up less room and are the right fit when you're in a space crunch. In fact, their space-efficient functionality and design make these windows popular among builders and designers.
Sliding uPVC doors are made from sleeker and slimmer frames that allow maximum glass area. As a result, they let in a lot of natural light into the spaces where they're installed. Not only do they fit well in smaller spaces, but these designs also create an illusion of expansion. Ample sunlight can make both commercial and residential spaces look more spacious. This is why they're the perfect fit for modern and contemporary architectural designs.
Their incredible design also allows for easier access and ease of use compared to other designs. As a result, these windows are ideal for spaces that are home to senior citizens or people with limited mobility.
However, that's not it. Sliding windows are also equipped with high-quality thermal insulation that makes them more energy-efficient than their counterparts. This will be a sure-fire quality to impress your clients as thermal insulation can substantially cut down on their energy bills. In this way, installing these windows can save them more money in the long run due to the hefty amount they can save on utility bills.
Tip #3: Choose Tilt and Turn UPVC Window
These windows became widely popular during the 80s' for their uPVC double-glazing. Even today, tilt and turn uPVC windows make for eye-catching and unique designs. That's because they are extremely versatile and unique while being practical for modern architecture.
One of the major benefits of tilt and turn windows is that they are extremely flexible and can open in multiple different directions. In fact, your clients won't need to keep them fully open to allow ventilation into their residential or commercial spaces; they only need to adjust the angle depending on their needs. Similarly, these window designs can also open inward. This makes them easier and safer to access, especially when it comes to cleaning them.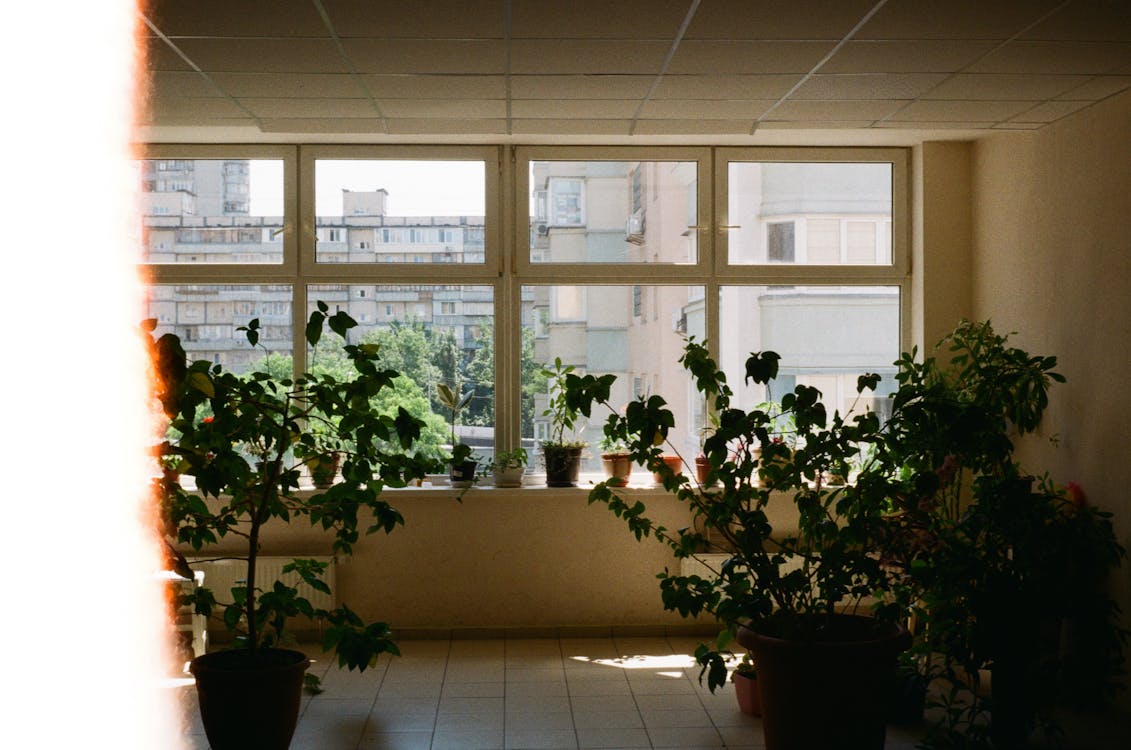 Tip #4: Opt for Bi-Fold UPVC Windows for Long-Lasting Impressions
Your clients want you to provide them with window options that make for striking first impressions that last a lifetime. Though this might seem like an arduous and impossible challenge at times, unique and eye-catching designs can give your clients what they need.
If you're looking for sophisticated and visually-pleasing window designs, bi-fold windows are exactly what you need. That's because bi-fold uPVC window designs are sleek, stylish, and practical, which makes them so popular among builders and designers.
These windows open by pushing panels to one side, unlike other windows where you have to raise or push them to open. As a result, they make a space look far more expansive than it is to anyone who lays eyes on them. This makes for really positive first impressions. It's no wonder these doors are enjoying so much popularity at the moment.
Bi-fold uPVC doors come with the same benefits as bi-fold doors do. They have sleek frames that make room for ample glass space and plenty of customization opportunities. You can opt for varying designs and colors that make for a visually-pleasing exterior of your project building. Furthermore, due to their length and glass space, they allow absolutely stunning, providing a picturesque view of the outdoor space.
As a builder, designer, or an investor, you want to make practical and aesthetically-pleasing architectural spaces. Investing in uPVC doors and windows can make for striking first impressions that will help you win over your clients.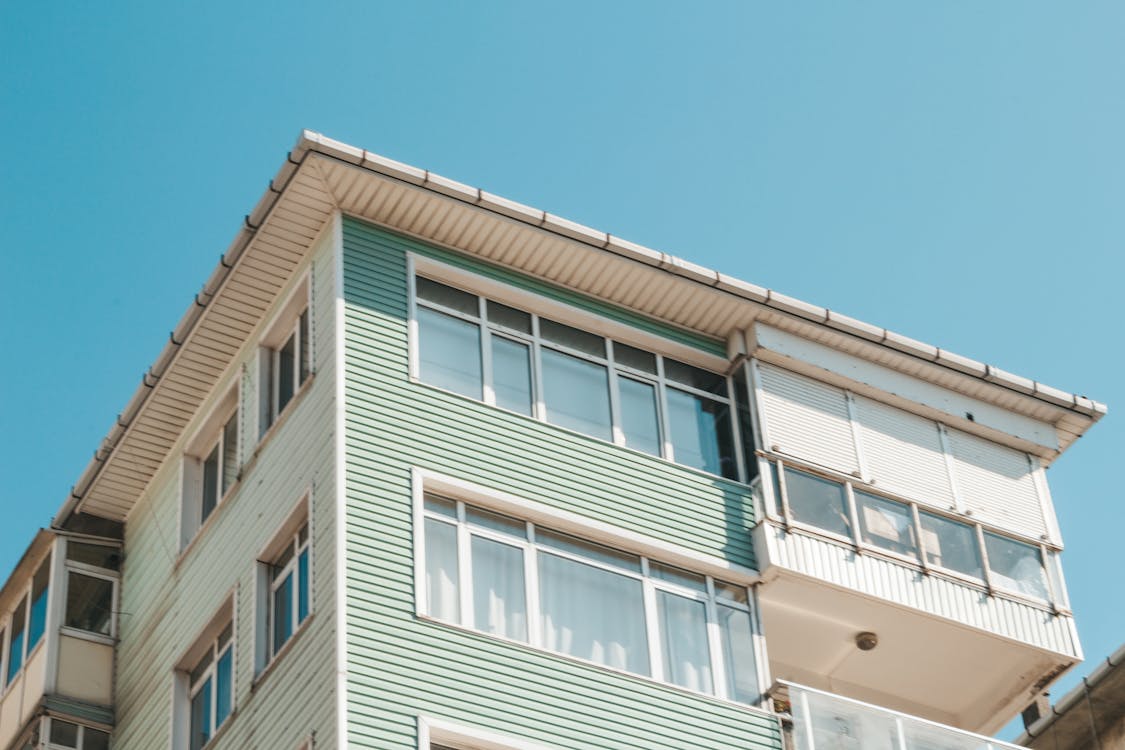 So, why not consider our services when purchasing uPVC windows or buying aluminum windows in bulk?
At Oridow, we take pride in being one of the leading reliable uPVC windows and aluminum door suppliers based in Fuzhou, China. Our company offers a vast variety of designs, styles, and colors of your choice when it comes to uPVC and aluminum windows and doors.
You can buy our varying uPVC frame designs in bulk, like our uPVC double-hung window, uPVC sliding windows, casement windows, uPVC tilt and turn windows, bi-fold windows, uPVC double-glazed windows, and more.
Check out our website now to shop our uPVC windows and doors online. Or you can reach out to us to learn more about our designs, frames, and customization option.