Home décor requires much thought and foresight to deliver satisfying results. While you're designing or revamping your home, the first and foremost consideration is that of proper lighting and ventilation. Sliding doors are a popular interior design option, preferred for its dual functionality as a window and a door.
Sliding doors are often used homes as entrances to gardens or balconies and add much value to your home's aesthetic value. Beyond the visual appeal of a sliding door, there are cost advantages and the energy efficient aspects of this design option as well.
Some reasons why you should install sliding doors in your home include:
Brilliant Lighting and Ventilation
Sliding doors stretch from the top of the wall to the bottom, with a huge pane of glass installed on it. Unless you have a tinted glass installed, a sliding door can let in a tremendous amount of light to your rooms. The extra light shining through the sliding door will make brighten up your homes like nothing else and the natural lighting will add to the comfort of your home.
Additionally, you can also leave sliding doors open to let in fresh air without any major obstruction getting in the way. Smaller windows can let in only so much air and sun, sliding doors will let it all in.
Energy Efficiency
Aluminum sliding doors are excellent insulators that can help you maintain consistent temperatures in your homes. Aluminum itself is an effective insulator, keeping your homes warm in the winters and cool in the summers. You won't have to invest in cooling or heating once you install an aluminum sliding door, and your energy bills will fall.
Accessibility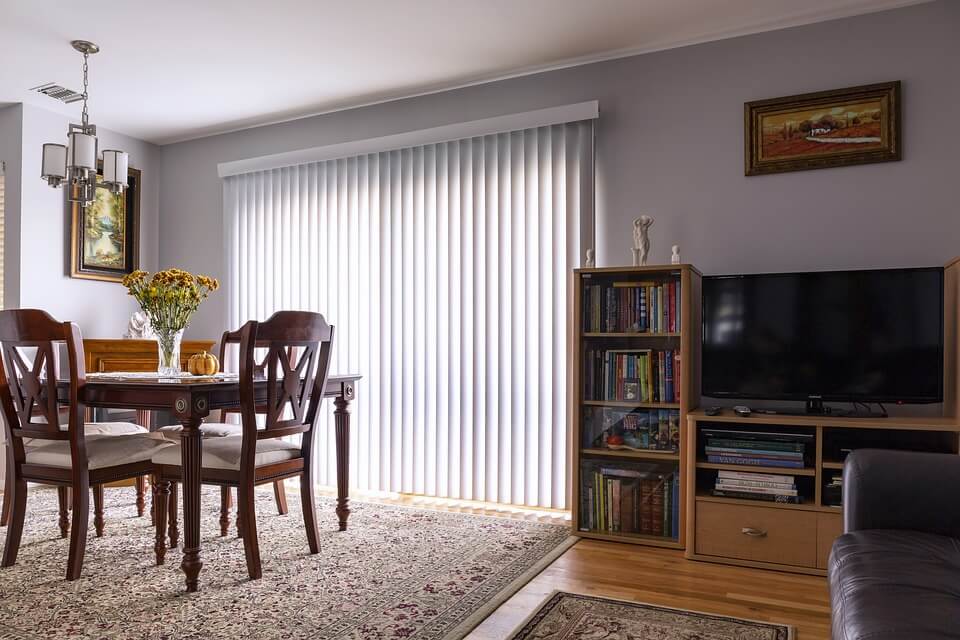 Aluminum is one of the lightest metals known to man and aluminum sliding doors are easy to move around. One of the advantages of installing a sliding door is that these make various areas in your homes much more accessible. If you have older housemates or children around, a well placed sliding door can make it easier for them to move around the house.
UV Reduction with Glazing
If you have glazed sliding doors, these can block out UV radiation from sunlight to protect your furniture and marble or wooden flooring. Additionally, glazed doors can shield your interiors while still allowing you to see outside the rooms.
Style and Design Advantages
Sliding doors now come in various styles and colors. You'll find sliding doors painted to present a wooden finish and others which have a sleek, metallic minimalistic look. Each of these designs is affordable and easy to clean. Furthermore, aluminum sliding doors don't require much maintenance and last for longer. You could also choose to install integral blinds in your aluminum sliding doors for an effective shield against the sun.
Oridow are aluminum window and UPVC door manufacturers based out of China, serving global consumer construction markets. Our products include stainless steel screens, UPVC French doors and an array of aluminum windows in various designs. Get in touch with us today at our website.