The Architectural Digest is quite clear about the notion that "minimalist cabinetry, neutral palettes and metallic accents"are what symbolize modern kitchens. They are all about letting light and air in with super ventilated interiors and shades of cream and white for the perfect outlook. The modern template for kitchen designs offers the liberty to mix and blend traditional kitchen styles with the modern kitchen outlook.
Modern kitchen windows have everything to do with ventilation. The modern concept for contemporary kitchens includes a conscious inclusion of big windows that allow maximum light and air to pass through. Modern Manhattan spaces by Jamie Drake have the most well-lit kitchens promoting a zero-clutter kitchen style.
Leading designers world wide opt for big kitchen windows to make their kitchen spaces the liveliest ever. It's time you introduce a few big window kitchen designs of your own. Go with aluminum fold-up windows for the perfect ventilation for your kitchens and other spaces like your lounges and hallways.
You can even experiment with different design options for fold-up windows. Here's a detailed design guide for the many ways you can style and adjust your fold-up windows in your modern kitchen.
Here are some reasons you should go for aluminum fold-up windows for your kitchen.
They're Pretty Aesthetic
Set in gritty aluminum frames and well-contrasted against the hues of the kitchen, aluminum fold-up windows are a vision! You can cover an entire wall with these windows and install them to be sea-facing or facing luscious scenery to add the most dynamic touch to your kitchen.
They are the perfect material for your kitchen based on the sense of magnitude these windows offer. You can play around with their color to suit your modern kitchen. Besides white, lighter hues of grey, such as Gainsborough or medium grey, are common shades for the kitchen paint palette.
Thinking about windows, go with the best neutral shades that suit your kitchen. Neutrals are what's common and fashionable for modern kitchens with a fine touch of minimalism.
Don't forget to maintain your fold-up windows to retain their fine aesthetic. You can play around with different window designs based on the length and symmetry of your kitchen.
At Oridow, we have some of the most intriguing colors for your fold-up aluminum windows. You should keep your kitchen bright with the most exquisite white window frames, just like the modern kitchens of Alexander Gorlin Architects.
No Hydraulic Rods and Stands
Fold-up windows have become quite modern to time. They don't come with rods or stands to support their frames anymore. They are sleek structures workable on hinges and need no hydraulic rods. A smart way of working around fold-up windows is to use motorized roll screens.
What else does a modern kitchen need other than classic motorized equipment for the best use? Most lifting accessories come under the manufacturer's guarantee with long-term durability offers. All you need to do is use fold-up at locations you want to design as modern and relevant.
Offer Great Ventilation
The fold-up model is designed to open completely, both inwards and outwards. The model allows the windows to offer maximum ventilation and a great passage for air. Their next-level ventilation capacity makes them the perfect fit for an active, always-working kitchen.
Fold-up windows work great to remove steam, smoke, and other irritants from the kitchen faster. All you need to do is go for fold-up windows of higher length for a better ventilation option. The better you manage the kitchen's ventilation, the more you can regulate its temperature.
Fold-up windows guarantee ease of usage. People from all age groups find them easier to move, lift upwards and fold.
Not just for homes, fold-ups serve a great purpose in commercial locations and public spots like cafés, pubs, and restaurants. Crowded restaurants and eateries can do perfectly with aluminum fold up windows and other windows like aluminum tilt and turn windows and aluminum sliding windows
Glass Insulation
Modern fold-up windows come with reliable glass insulation options. You can do great with a single insulated glass for a kitchen setup. The windows help avoid sun damage and offer maximum stability for your low-E or glazed glasses. Considering the amount of time spent in kitchens, insulated glasses can be excellent energy options to reduce energy costs. Your insulated window traps the most heat for you and keeps infrared sun rays at bay. What can be better than enjoying the sunbeams falling in through a secure, insulated glass?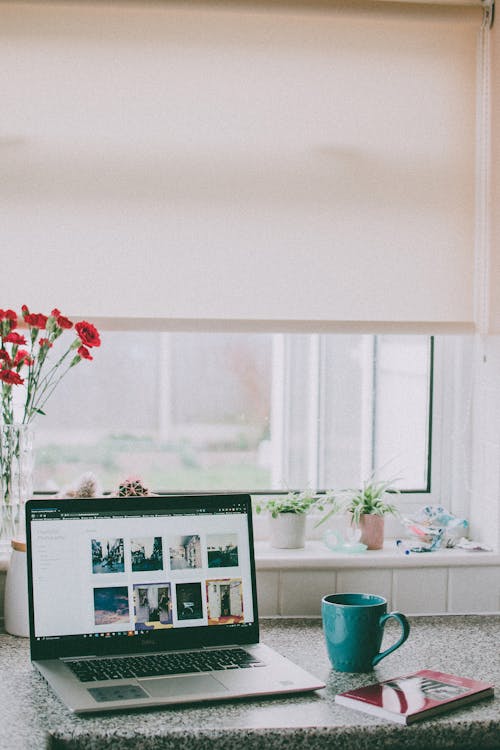 Securer Windows with Insulated Glass
You might not know that insulated glass offers greater security than ordinary glass. Storm glass and hammer glass are 300 times stronger than your ordinary glass. They are difficult to break and offer the perfect resistance to breakage. Insulated glass protects your windows against breakage and offers resistance to burglars against possible break-through, security alerts, and burglaries.
There's no beating an aluminum frame when supporting heavier frames. In fact, aluminum will be your best pick against all other window frame options for additional security and a modern appeal to your kitchen.
Not up for insulated glass? Try experimenting with Low-E glasses that offer a low-emission coating against infrared rays and provide good insulation. They are fit for kitchens and houses in temperate regions with less extreme weather.
Not consulted an aluminum window manufacturer yet? Ask your kitchen designer to contact dealers of wholesale aluminum windows for advice about aluminum fold-up windows.
Sound-Proofing
Your kitchen is your private space. Don't let its tranquility be ruined by intrusive outside noise. Tempered glass is a high-functioning option to cut down outside noise. Install a tempered glass fold-up in the kitchens you design!
The Perks of Using Laminated Glass
Most glass experts suggest that you go with laminated glass for additional sound-proofing.A laminated glass is composed of polyvinyl butyral glue attaching two glass surfaces together. The sound resistance is increased by two-folds with laminated glass insulation. Not just that, the insulation for your modern kitchen gets boosted with double glass protection.
Your modern aluminum fold-up window kitchen will be an efficient spectacle for many. As a designer, take the lead of top-notch home designers experimenting with newer window options for their modern kitchens.
With several grid pattern options, the fold-up window provides all the variety you can imagine! The window is perfect for full-glass patterns that work with multiple grid patterns.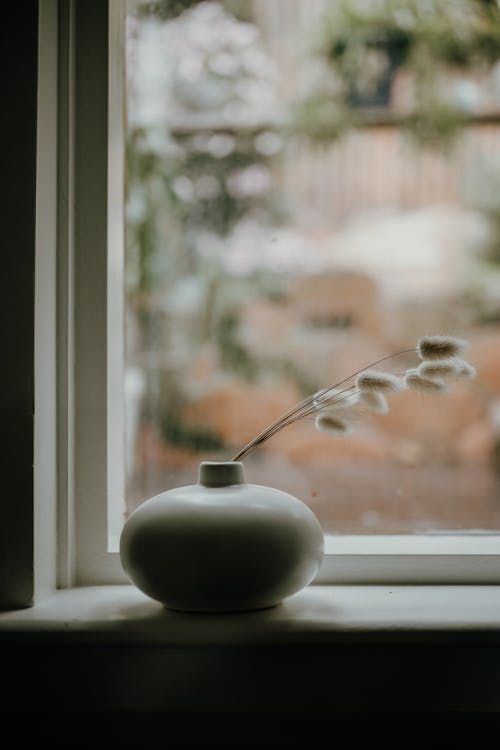 The aluminum doors and windows range at Oridow will never disappoint you. Incorporating the best techniques, designs, and equipment, Oridow manufactures some of the best aluminum products made with EN standard aluminum. Manufactured in China, our product range includes aluminum bifold windows, aluminum louver windows, aluminum double-hung windows, and aluminum casement doors. Our uPVC casement windows and sliding doors are also quite popular amongst our customers. To buy from us, contact us at jocelyn@oridow.com.