There comes a point in time when every homeowner contemplates a home improvement project, most people end up spending thousands of dollars on their homes and are still not satisfied with the end result. This is because one or more primary elements are overlooked in the process.
These elements are the windows and doors, both of these elements are arguably the most important factors contributing to every home's ambience.
What every homeowner has to understand is that even if they spend a substantial amount of money on their interior and forget these two core elements the end result will always miss something. This is exactly why we at ORIDOW have articulated a list of different window and door styles that will help every homeowner revamp the interior of their homes to perfection.
Doors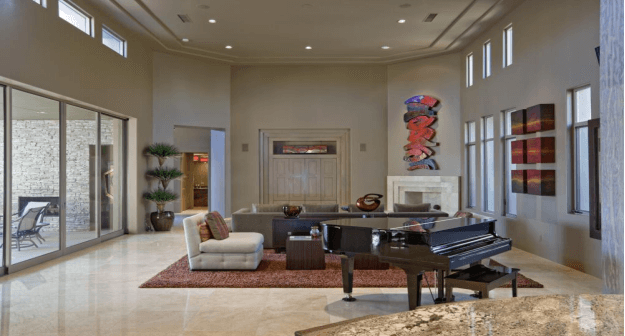 Given below are the most popular door types that can seamlessly integrate with any home's interior:
Aluminum Sliding Doors: This is currently the most popular door type that is dominating the market due to its high performance design, extensive life span and versatility. These aluminum doors are available in a variety of designs and shapes, so every homeowner can easily find a door type that suits their home.
Aluminum French Doors: When it comes to style and sophistication nothing can beat aluminum French doors. These doors have a touch of elegance and include a side light ventilation option making it perfect for any interior.
Windows
Choosing a window type can be extremely challenging due to the sheer amount of options available in the market today, however to make life easier for everyone given below are the most popular types:
Jalousie windows: Aluminum louvre windows type is perfect for residential and commercial settings as well because of its warm contemporary facet. It consists of multiple louvered glass panels that have a three-sided framing for security. 
Aluminum windows:  Another popular window type that can easily integrate with any home's interior is custom aluminum windows. This window type is available both in folding and sliding options and is offered at incredibly affordable prices. It provides a seamless design and the window can be locked for continuous airflow. 
To learn more about the different window and door types that you could use to revamp your interior, simply call +86 188 6010 6121 to get in touch with a representative from ORIDOW.