Want to flip out windows? This ultimate guide will help you everything about flip out windows.
Oridow's flip out window is the answer to creating seamless pass-through windows that connect your indoor and outdoor spaces.
These innovative gas strut windows offer many benefits, making them the perfect choice for serving food and drinks from your kitchen to the great outdoors.
Aluminum flip out windows have become a popular choice in modern architecture and interior design due to their sleek aesthetics, versatility, and functionality.
These windows not only enhance the aesthetic appeal of a space but also offer numerous practical advantages. Let's delve into the features and benefits of aluminum flip out windows.
Subscribe to our YouTube Channel
Benefits of Flip Out Windows
Sleek and Contemporary Design
The thin frames of aluminum flip-out windows maximize the glass area, allowing for unobstructed views and abundant natural light, making them an ideal choice for spaces where aesthetics matter.
Space-Saving Functionality
Aluminum flip out windows are designed to open outward, creating a unique and space-saving solution. Flip out windows pivot on a horizontal axis, unlike traditional sliding or casement windows, which require space for the sashes to slide or swing inward.
Flip out windows are equipped with gas strut technology, making them incredibly easy to operate with a gentle push.
This design is perfect for areas with limited outdoor space or where you want to create a seamless transition between indoor and outdoor living areas.
Durable and Low-maintenance
Aluminum is renowned for its durability and resistance to corrosion, making it an excellent material for flip-out windows. These windows are built to withstand harsh weather conditions and can last many years with minimal maintenance.
Simple periodic cleaning and lubrication of hinges are usually all needed to keep them in top condition.
Crafted From Robust Aluminum For Unmatched Stability
Durability is a key consideration when choosing windows, and flip-out windows deliver in spades. Crafted from robust aluminum, these windows are built to last.
The meticulous fabrication process includes rust-preventative priming, powder coating, and baking, resulting in windows that can withstand the test of time. You can trust that they will maintain their functionality and appearance for years.
We utilize a non-thermal aluminum profile for our flip-out windows, featuring a sturdy wall thickness ranging from 1.4 to 2.0mm. These profiles undergo a meticulous surface treatment process, which includes options such as powder-coated finishes, heat transfer treatments, and anodization.
Effortless Operation with Gas Strut Technology
The standout feature of Oridow flip out windows is their gas strut technology. Supported by top-mounted hinges, these gas strut windows swing out and up effortlessly, providing a smooth and automatic opening.
They lock securely at a 90-degree angle, ensuring stability and safety during use. Say goodbye to cumbersome cranks and hello to a user-friendly experience.
Security and energy efficiency are paramount in today's homes, and flip out windows has you covered. They feature marine-grade stainless steel components on the exterior for added security.
Inside, you'll find two interior locks that compress the main seal between the metal frames, effectively keeping air and moisture out.
The design of the flip out windows often includes multipoint locking systems, which make it difficult for intruders to force them open. Additionally, the strength of aluminum as a material provides an added layer of security.
Comprehensive Sealing for Protection
Pass through windows feature a three-seal system, ensuring protection against air and water intrusion on both sides and the top of the frame.
Notably, the bottom seal is designed to rest against the countertop, eliminating the need for a bottom track. This design not only enhances the aesthetics of the window but also eliminates potential obstructions.
Energy efficient Insulated LowE Glass
This is the premium-grade glass we employ for our flip out windows. It consists of two layers of tempered glass, each measuring either 5mm or 6mm in thickness. One of these layers is treated with a state-of-the-art LowE coating for enhanced energy efficiency and insulation. Our partnerships are established with top-tier glass manufacturers renowned for their ability to supply a wide range of high-performance glass options, including triple silver, double silver, single silver Low-E glass, and composite glass solutions.
You can also read this post of All about LowE glass to know more about the LowE glass.
Additionally, we offer the option to customize lattice strips to match your specific requirements, ensuring that your flip-out windows are not only functional but also aesthetically tailored to your preferences.
For household needs, screens are indispensable. We present two distinct screen styles for your selection.
A retractable screen consists of an aluminum frame equipped with a durable fiberglass mesh. This innovative screening solution offers versatile functionality, allowing it to be smoothly pulled upwards and downwards or shifted horizontally.
Subscribe to our YouTube Channel
Powered by the industry's leading motors and controls, our product sets the highest standard available. Choose from a variety of mesh options to suit your preferences.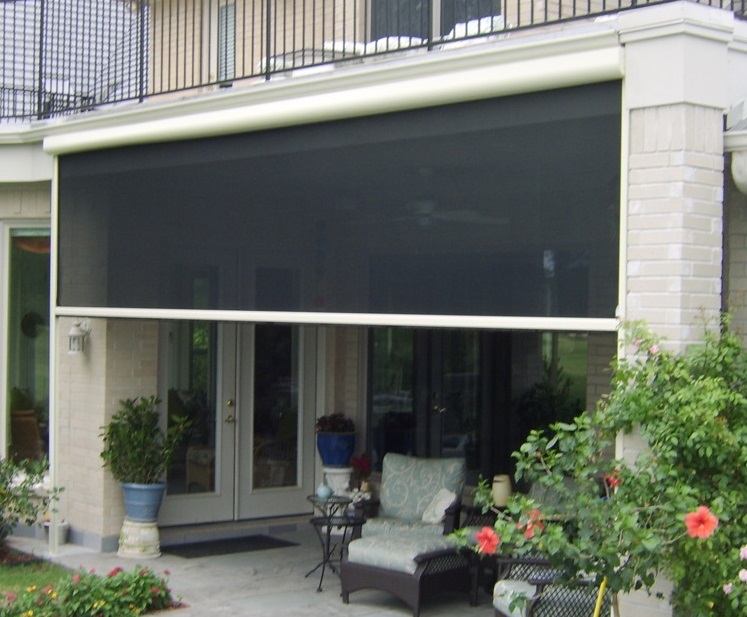 Subscribe to our YouTube Channel
Door to door service, no mOQ
We are a manufacturing facility located in China, specializing in the production of flip-out windows. While our primary focus is on wholesale manufacturing, we are also pleased to offer our high-quality flip-out windows for retail sales. Whether you require a single window or a bulk order, we can customize your order to meet your specific needs.
We understand that individuals new to importing from China may have concerns about the process. To ease your experience and provide convenience akin to your everyday online shopping, we offer a comprehensive door-to-door service. Similar to your Amazon shopping experience, we ensure that your selected windows are delivered right to your doorstep.
Don't hesitate to reach out to us today for a personalized quote tailored to your requirements. We look forward to serving you with our top-notch flip-out windows and hassle-free service.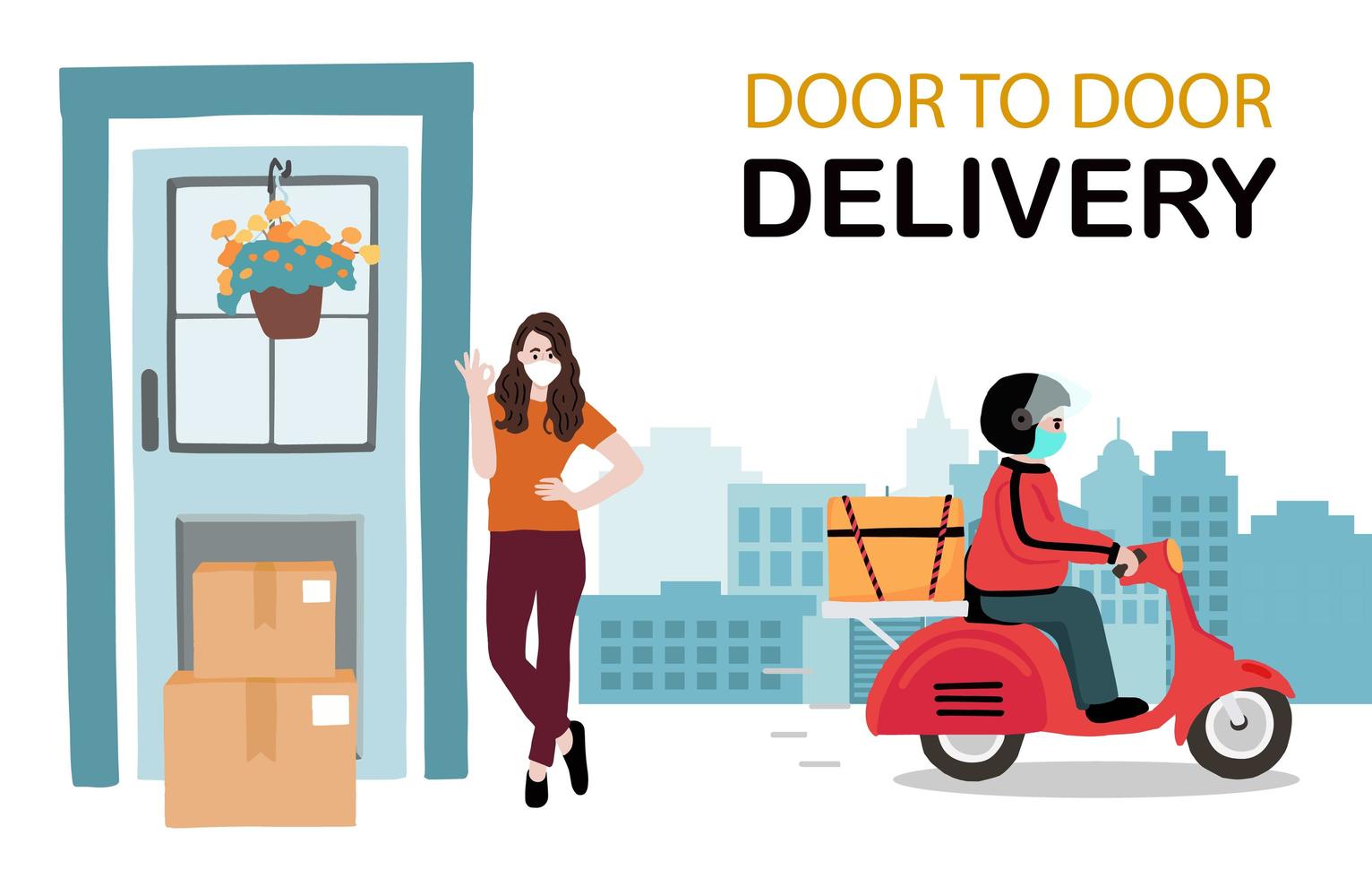 How to order from factory ?
Follow these five simple steps and you can customise the windows for your restaurant, café or project.
Get a Quote
Please don't hesitate to reach out to us with the specific details of your needs, such as size, quantity, color preferences, and any other pertinent information. Rest assured, we are committed to providing you with a prompt response, and you can expect to receive a detailed quotation within 24 hours of submitting your inquiry.
Shop Drawing
If you have any questions or concerns about our offer, please don't hesitate to reach out. Once you are ready, we will proceed to create a production drawing for your confirmation.
Send Deposit
Once you have verified the drawing, we will promptly provide you with a Proforma Invoice (PI). Upon receipt of your 50% deposit, which should be made according to the bank details specified in the PI, we will proceed with arranging the production.
Arrange Balance
Once the windows are completed, we will gladly create a video to showcase the finished product for your convenience. As soon as we receive the final payment, we will promptly coordinate the shipment and provide you with both video footage and photographs of the shipment as a valuable reference.
Door to Door Shipment
We will ensure you stay well-informed about the estimated arrival times of your shipment. There's no need for you to assemble any paperwork; simply await our call from the comfort of your home. As soon as your items have successfully passed through customs clearance, our dedicated agent will reach out to you to arrange a convenient appointment for the delivery to your residence.
Is It Good As Melted Wax? Things you Need to Know
To save you from worries, here are some facts you need to know about our wax supplies:
What is a pass through window?
Pass-through windows are commonly used in restaurants for servers to pick up food orders from the kitchen and deliver them to diners without entering the kitchen. In residential settings, they are often found between kitchens and dining rooms, allowing for easy serving of meals and drinks.
How long can I get the flip out window after order?
Certainly, here's an improved version of your content:
Unless you have specific customizations in mind, our standard lead time is typically 7-14 days. Shipping times, on the other hand, vary based on your delivery address. For customers in the USA, the average shipping duration is approximately 30 days.
How to install the this flip out window?
Installing the flip-out window is a straightforward process. Here's a step-by-step guide to make it even clearer:
1. Position the Frame
 Begin by placing the window frame against the desired spot on the wall where you want to install it. Ensure that it is level and aligned as per your preferences.
2. Secure with Screws
 Use appropriate screws to firmly attach the frame to the wall. Make sure to choose screws that are suitable for the type of wall material you are working with (e.g., drywall, concrete, wood). Be sure to securely fasten the frame to ensure stability.
3. Seal with Caulk
Once the frame is securely in place, it's time to seal the gaps around it. Apply a bead of caulking around the entire perimeter of the frame. This not only enhances the aesthetics but also helps with insulation and prevents drafts.
By following these steps, you can easily and effectively install the flip out window, ensuring it is both secure and visually appealing.
Flip out or fold up, how can I choose?
We will deliver the fully assembled flip-out window directly to your location. There's no need for any assembly on your end. Simply install it on your wall just like any other standard window.
Get estimation for your project
We'll be in touch with the information you provide to select the best choice for your project. Contact us today and get an estimation for your project!
Your email information will be kept strictly confidential and our business staff will ensure that your private information is absolutely safe!