Imagine effortlessly serving up a fresh espresso from your café directly to a patron on your patio through flip-out windows. Or, how about smoothly handing over a takeaway order without the hindrance of a door in between?
Restaurateurs, café owners, and takeaway joints, have you ever thought about a seamless, stylish, and efficient way to connect your indoor operations to the bustling outside world?
Introducing the innovative flip-out window—a game-changer for businesses looking to elevate their customer service and aesthetic appeal.
Infused with innovative gas strut technology, these aluminum windows have become a hallmark of modern design, combining aesthetic appeal with unmatched functionality.
Intrigued about how this can transform your establishment?
Let's find out together.
Why Your Establishment Needs Flip-Out Windows
#1. Space Optimization
Traditional sliding or casement windows often require additional space. Flip-out windows, on the other hand, pivot horizontally, making them ideal for areas with limited outdoor space or where you want to cultivate a seamless indoor-outdoor transition.
#2. Sleek Aesthetics
The thin frames maximize the glass area, offering unobstructed views and flooding your space with natural light. It's a design element that is bound to impress your customers and enhance their dining or takeaway experience.
#3. Durability
Made of robust aluminum, these windows are resilient to harsh weather conditions. Their fabrication process ensures longevity, requiring minimal maintenance.
#4. Security
With marine-grade stainless steel components and multipoint locking systems, these windows don't just look good; they keep your establishment secure.
#5. Energy Efficiency
The use of premium-grade Insulated LowE Glass ensures that your space remains insulated, contributing to energy savings.
Customizing for Your Needs
One size doesn't fit all. Whether you're running a cozy coffee shop or a bustling restaurant, Oridow's flip-out windows can be tailored to your requirements.
From width and height adjustments to multi-panel designs and corner configurations, there's immense flexibility in design.
Simple Installation and Use
Worried about the installation? Oridow's flip-out windows come with a step-by-step guide, ensuring a hassle-free process. Moreover, the gas strut technology ensures effortless operation, enhancing the user experience.
Cost-effective solution with Premium Quality
Quality shouldn't break the bank. Whether you're looking at manual or electrical flip-out windows, Oridow offers competitive pricing. And given their durability and low maintenance, it's an investment that pays off in the long run.
The initial investment for flip-out windows might be higher than traditional windows, but their benefits outweigh the costs in the long run. Their durability means fewer replacements over the years.
Additionally, the insulation provided by the LowE glass can lead to energy savings by reducing the need for heating or cooling.
A Seamless Order Process
Located in China, Oridow provides a straightforward ordering process. From getting a quote to door-to-door delivery, the experience is designed to be as smooth as your favorite online shopping experience.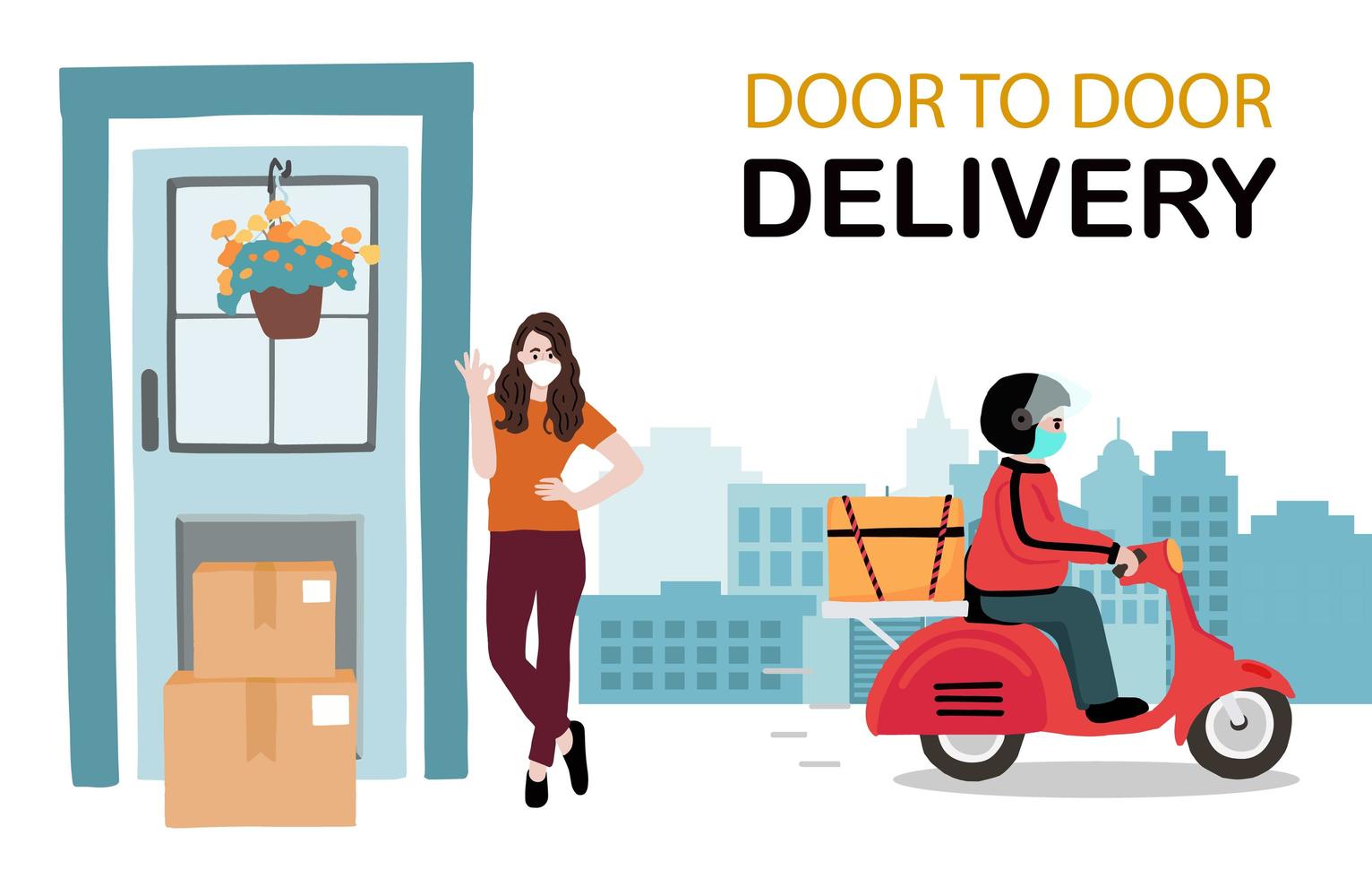 Aluminum for Flip Out Windows
Aluminum's popularity as a choice of material for these types of windows isn't coincidental. Its lightweight nature combined with robust strength, makes it a perfect candidate.
Furthermore, aluminum's resistance to rust and its environmentally friendly attributes (being 100% recyclable) make it a preferred choice for many eco-conscious homeowners.
Integrating Flip Out Windows with Home Automation
In an era where smart homes are becoming increasingly popular, integrating flip out windows with home automation systems is the next big thing. Imagine having the ability to control the opening and closing of your window through voice commands or remotely through a smartphone application. With advances in technology, this is entirely feasible.
Safety Measures with Flip Out Windows
While these windows offer easy operation and aesthetic appeal, safety remains a paramount concern. When installing flip out windows in homes with children, it's essential to ensure that they are positioned at a height that is out of reach of young ones. Additionally, the locking mechanisms should be childproof.
Complementary Design Elements
While the window itself is a significant design feature, there are additional elements that can elevate its presence:
Window Dressings: Using blinds or curtains tailored for flip out windows can add a touch of elegance and privacy.
Countertops: Since many flip out windows rest against countertops, choosing a countertop material that complements the window frame can enhance the overall aesthetics.
Lighting: Incorporate lighting solutions that highlight the window area, especially if it's used as a serving hatch.
Conclusion
Incorporating flip-out windows into your restaurant, takeaway, or coffee shop can redefine the customer experience, adding a touch of modern elegance and functionality.
It's a feature that not only enhances your space but can also boost your business by providing that extra touch of sophistication and convenience your customers will love. For more information and to get a customized quote, don't hesitate to reach out to the experts at Oridow.