Food trucks, food trailers and mobile restaurants have become increasingly popular in the rapidly changing food industry. ORIDOW understands the importance of concession windows in this industry. We are a leading producer of aluminum windows in China and we are proud to introduce our flip-out and fold-up windows that meet the needs of food service operators.
Concession Windows is Growing in Popularity
Food trucks, food trailers and mobile restaurants are transforming the culinary world. These businesses thrive because they can bring delicious food directly to their customers. Concession windows are the link between chefs and customers, allowing for seamless transactions and improving customer satisfaction. ORIDOW offers the best solution for choosing the right windows in this highly competitive industry.
Best Concession Windows Types
Fold-Up Windows
Our folding windows have been designed for efficiency and convenience. These windows are a space-saving solution that allows vendors to open and close the serving area easily as required. Fold-up windows not only maximize the space available, but also add a modern touch to the trailer or food truck. These windows can be customized to match the branding of a business and make a lasting impression. The fold-up series was designed to be versatile, with multiple options that can cater to different business setups.
Manual Operation Series
Our manual operation series offers a folding mechanism that is easy to use for those who prefer the hands-on method. The series enables food business owners to open and close their windows with minimum effort.
Electrical Operation Series
Our electrical operation series offers automated folding for a modern touch. Our electrically operated fold-up window system transforms your serving area with the touch of a single button.
Mosquito Screen Options
We offer the option of integrating a mosquito screen in both our manual and electric operation series. This feature allows you to enjoy your dishes in a pest-free atmosphere.
Flip-out Windows
Flip out windows offer versatility and functionality to those who are looking for a versatile solution. These windows pivot effortlessly outward to create an inviting and open serving area. The sleek design and durable construction add a professional look to any food service. Our flip-out window series is perfect for food trucks, trailers, and restaurants with limited space. Our flip-out windows are available in a variety of options, just like our fold-up window series.
Manual Operation Series
The manual operation flip-out window series offers a functional yet classic design. You can quickly pivot the window to create a serving area, giving customers a first-hand experience of your culinary creations.
Electrical Operation Series
Our electrically operated series of flip-out windows offers the ultimate in convenience. Open and close your window with the touch of a single button.
Mosquito Screen Options
Our flip-out series of windows also includes the option to add a mosquito screen. This will ensure that your customers have a pleasant dining environment.
Advantages of Aluminum Concession Windows
Concession windows are made from high-quality aluminum and offer a variety of benefits to food businesses.
Lightweight and durable construction
Aluminum is lightweight, making it an excellent material for concession window frames. Food truck operators can easily manoeuvre the food trucks while enjoying durability that will withstand daily use.
Resistant to weather elements and corrosion
Aluminum is resistant to corrosion by nature, so it's ideal for outdoor use. Our concession windows have been designed to endure various weather conditions. This ensures that they will remain in top condition for a long time.
Easy Maintenance and Cleaning
In the food industry, it is important to maintain a clean and hygienic service area. Aluminum concession windows are easy to clean and maintain. This allows businesses to concentrate on offering excellent food and services.
Customization Options
We at ORIDOW understand how important it is to customize your concession windows so that they match your brand and your operational preferences. Our windows are available in a variety of customization options that will ensure they meet and exceed your expectations.
Frame Colors
Select the frame colour that best complements your brand. Four standard colours are available in our stock. They provide a versatile and classic selection. We understand that every business has a unique aesthetic. That's why you can customize your concession window with any RAL colour. With this extensive colour palette, you can create the exact look for your food trailer, food truck, or restaurant.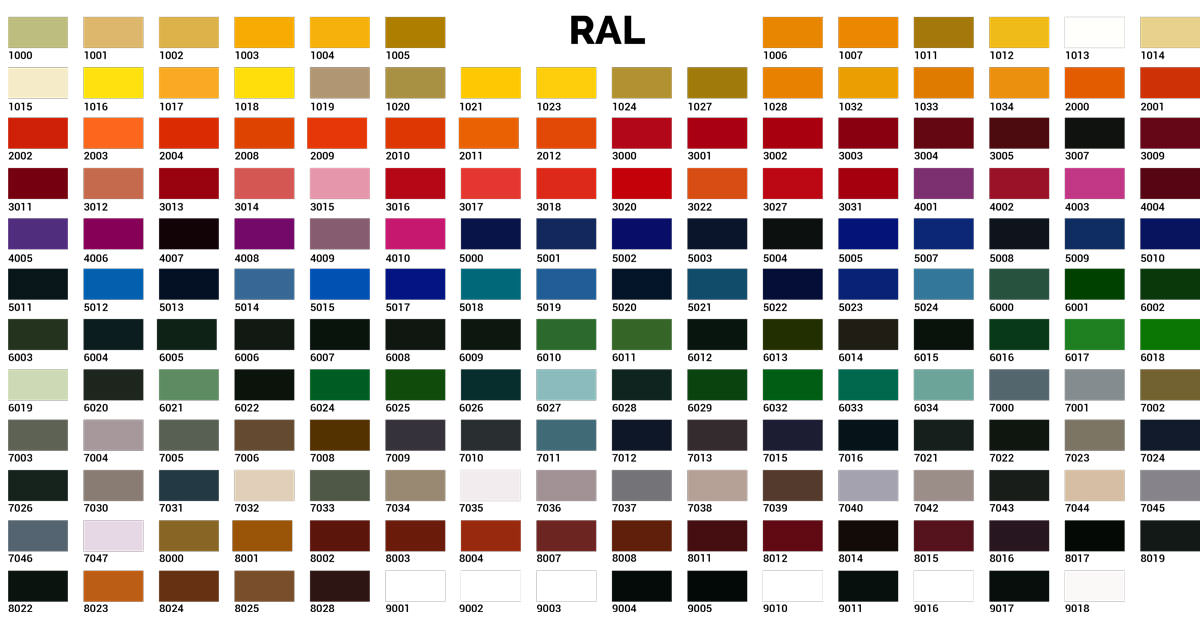 Glass Options
You can improve the appearance and functionality of your windows by choosing the right type of glass. Glass options that meet the highest standards of safety, clarity, and insulation are available.
Double-glazed Low-E glass: Our low-emissivity double-glazed glass will improve energy efficiency while maintaining a comfortable temperature in the interior. This glass option reduces heat transfer and provides a more energy-efficient mobile kitchen.
Laminated glass: Safety without compromise on style. Laminated glass is made up of two layers of glass that are bonded with an interlayer. This increases security and minimizes the risk of breaking.
Mosquito Screen
Incorporate a mosquito screen in your concession window to ensure a pleasant dining environment for your customers. This option provides an effective barrier to insects while still allowing for fresh air circulation.
Customer Support and Warranty
We place a high priority on customer satisfaction at [Your Company Name]. Our customer service team is available to answer any questions or concerns. Our concession windows are backed by a comprehensive guarantee, giving you peace of mind.
Conclusion
We are proud that ORIDOW is at the forefront of providing innovative concession windows options for food trucks and trailers. Our flip-out and fold-up windows combine style, functionality and durability to enhance your food business. Look at our product range today to start improving your culinary business.