In the construction industry, customization is crucial to meeting clients' unique needs and preferences. Wholesalers and contractors in the window and door sector need to offer tailored solutions to stand out from their competitors. Doing so will help them gain more business.
Aluminum frame windows are a great example of where customization can shine. This blog will discuss the benefits of customizing aluminium frame windows, and how they can help builders and wholesalers impress their clients and win more jobs.
Thermal And Non Thermal Options For Aluminum Frame Windows
Aluminum frame windows provide many design possibilities. Builders can use them to build remarkable structures that will impress their clients. Our Aluminum frame windows are available in thermal break and nonthermal break, to meet with your different thermal insulation.
Our premium range of aluminum frames windows is designed to meet your varied thermal insulation requirements. Two exceptional options are available: non-thermal break and thermal break windows. Our premium range of aluminum frames windows is designed to meet your varied thermal insulation requirements. Two exceptional options are available: non-thermal break and thermal break windows.
Thermal break aluminum frame windows have been designed to offer superior thermal insulation. These windows have a special design with a reinforced barrier in the frame that effectively reduces heat transfer. This helps you maintain an indoor temperature comfortable while reducing your energy consumption. Our thermal break windows maximize energy efficiency by preventing heat loss in colder months and minimizing heat gain in hotter seasons.
Our non-thermal-break aluminum frame windows are a great option for those who want a cost-effective solution without compromising quality. They may not offer the same level of insulation as thermal break windows, but they are still a great option for durability, aesthetics and functionality. These windows are designed to complement your architectural style and provide an excellent barrier against external elements.
Our aluminum frame windows can be customized to suit your needs, whether you are looking for a window that offers exceptional thermal insulation or if you need a solution with fewer costs. Our range of durable windows offers the perfect combination of style, efficiency and durability.
Choose from a variety of colours to match any design
The aluminum frame window comes in a variety of colours, including the black aluminum window, which is becoming increasingly popular. It offers a sleek, modern aesthetic.
Black aluminum windows can be seamlessly integrated into a variety of architectural styles from modern to traditional. Additionally, aluminum frame windows can be powder-coated in a range of colours to match the exterior of the building. This allows for flexibility in design, while also ensuring that the window will stand up to the elements over time. Powder-coating is a durable, long-lasting finish that is resistant to fading and chipping. This makes aluminum frame windows an excellent choice for any project.
Our products can be enhanced with a variety of surface treatments. Powder coating, anodizing and heat transfer are some of the treatments we offer. We can customize any colour in the RAL system with our powder-coated finish. This gives you a variety of choices.
Our aluminum frame windows are also available with a wood finish. This allows wholesalers and contractors to offer their clients windows that complement the overall design scheme.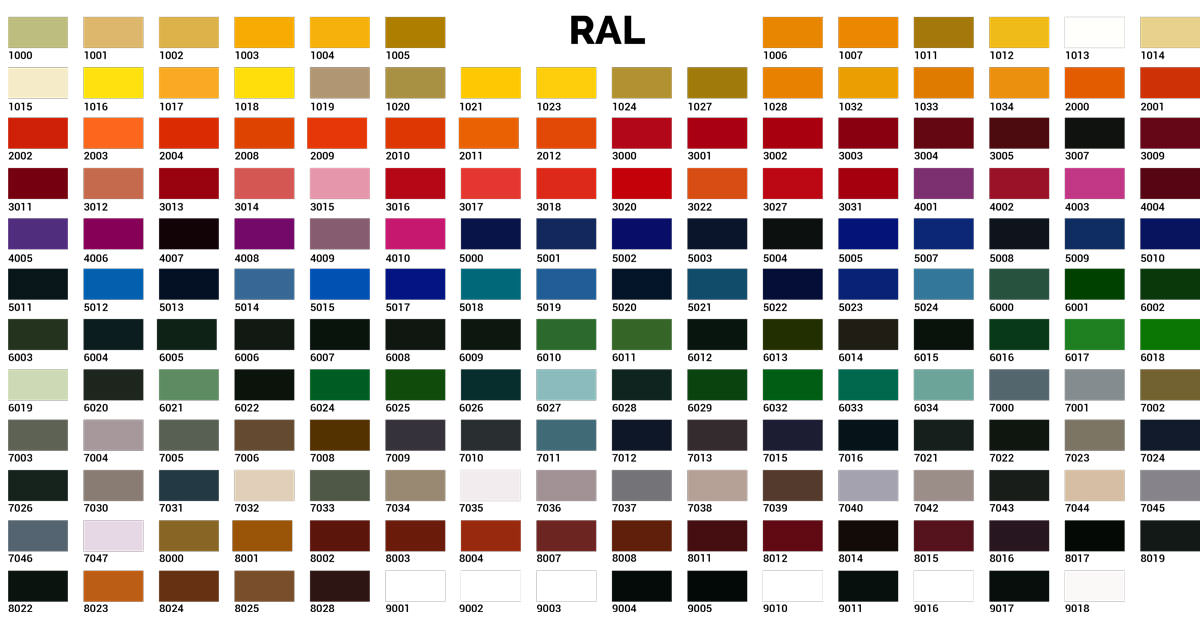 Hardware and accessories for enhanced functionality
It is important to select high-quality hardware for windows with aluminum frames. This will improve both functionality and aesthetics.
The builders can provide a wide range of hardware, such as handles, locks and hinges to suit the needs of their clients.
The use of durable and stylish hardware will not only enhance the appearance of your project, but it will also ensure that the windows are well-maintained.
The Variations in Glazing for Energy Efficiency and Comfort
Aluminum frame windows are available with a variety of glazing options that can enhance their energy efficiency.
Aluminum frame windows can incorporate Low-E glass, insulated units of glass (IGUs) and other energy-efficient technology, which reduces heat transfer and energy consumption while creating a comfortable interior environment.
By offering energy-efficient glazing options, wholesalers and builders can meet the growing demand for sustainable building solutions, attracting environmentally-conscious clients.
Unique Design Elements for Distinctive Projects
Aluminum frame windows allow builders to add unique design elements which set their project apart.
There are many options for adding a personal touch to windows. From decorative grilles, divided lites and patterned glass to integrated blinds.
These features enhance aesthetics, but they also allow clients to express themselves and create unique spaces.

Cost-Effectiveness & Time Efficiency
Wholesalers and contractors can benefit from the cost-effectiveness of aluminum frame windows, particularly for large-scale construction projects.
Aluminum is a popular choice because of its affordability, durability, and low-maintenance requirements.
The customization options in aluminum frames allow builders to optimize their installation time and resources. This ensures that projects are completed efficiently without compromising on quality.
Collaboration with Reliable Manufacturers
Wholesalers and contractors must work with reputable manufacturers to deliver high-quality custom aluminum frames.
Aluminum frame windows are available from manufacturers who offer high-quality products and reliable delivery.
A solid partnership with a reputable builder or wholesaler allows them to exceed client expectations, improve their reputation and attract new business.
Conclusion:
Wholesalers and contractors can impress their clients by customizing aluminum frames. This will help them win more jobs. Wholesalers and contractors can stand out from the competition by focusing on design flexibility, color selection, hardware, energy-efficient glass, unique design features, cost-effectiveness and collaboration with reliable manufacturers. Wholesalers and contractors can create visually pleasing projects and gain a reputation in the window and door industry by embracing customization.