All of our aluminium roller shutters are made from 6063-T aluminium alloy, with a superior powder coating to provide you with the privacy and protection you need in your home. These shutters are installed outside and can either be operated manually or electrically using a remote control from inside the home. These unique shutters are:
Energy efficient
Noise proof
Theft proof
Sun-proof
Windproof
Cold proof
Rainproof
Rustproof
Impossible to see through
In short, you can be assured that your heating dollars won't be wasted, that you'll have the quiet and privacy you require, and that no one will be able to access your home. These alone are good enough reasons to choose aluminium roller shutters from Oridow, but as a bonus, they're also very attractive!
The all-in-one window unit contains both the roller shutter and the retractable screen. We also offer a combination of window plus separate roller box. Either combination is available in all sizes. The slats are double skin aluminium alloy extruded. PU foam insulated, high density.
Three models: 37mm,42mm and 55mm.
Max width: 4m.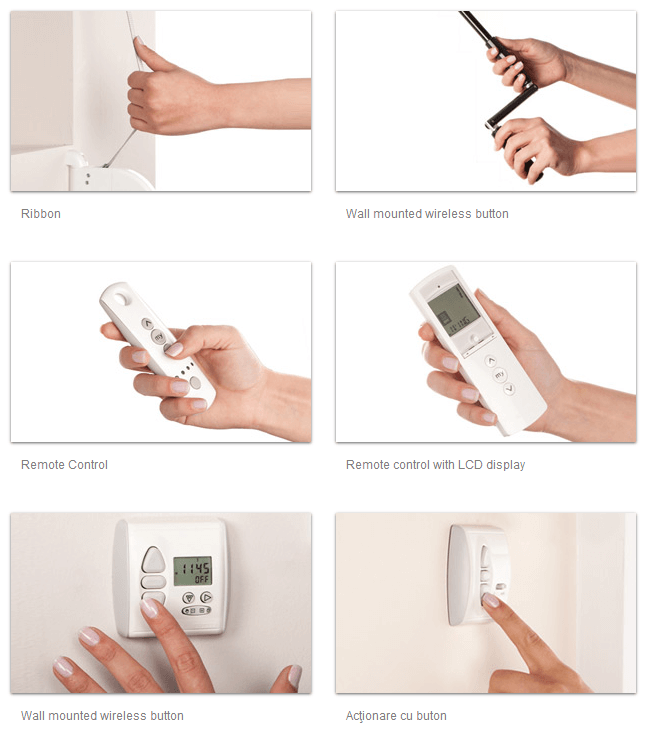 Installation way for Aluminum Roller Shutters